Born: 26th December 2011
1 Boy & 2 girls
Breeder: Peter & Natasha Lee
Of
Maine-Lee Maine Coons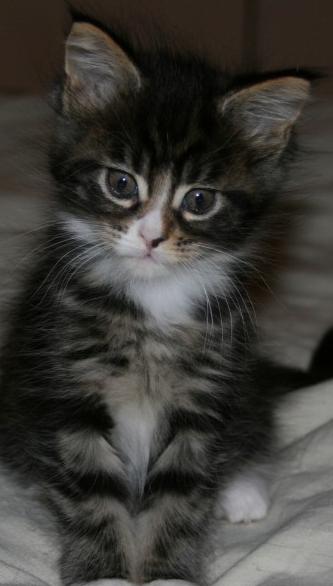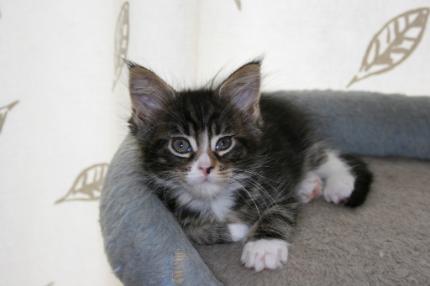 TT is the granddaughter of our Izzy and Courage. That is now retired from breeding. She gave us a beautiful litter with VP and is now retiring from breeding. With her extremely softnatured personality she will be happier in a home where there are less cats. TT and her daughter Freya's new parents are Amy Cohoe and Keenan from Cape Town.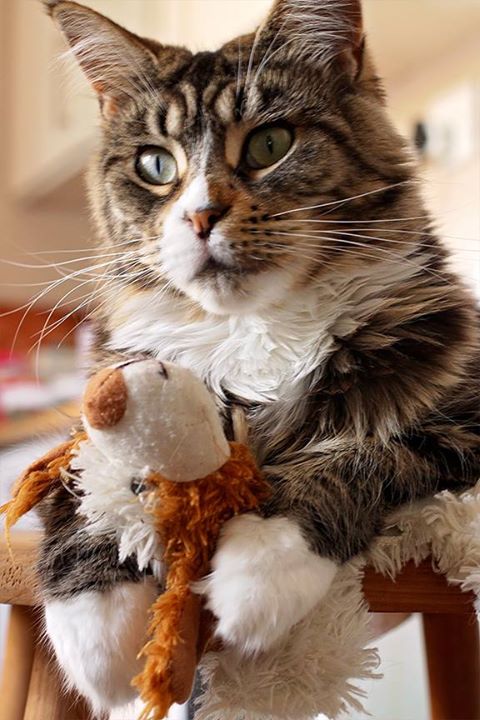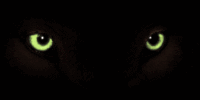 MaineLee's Istas Angeni
Blue and white girl.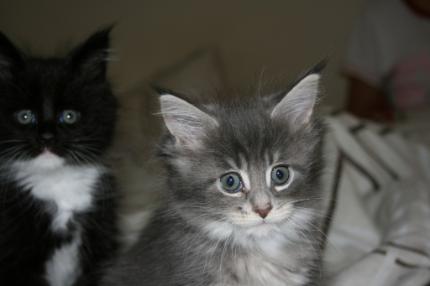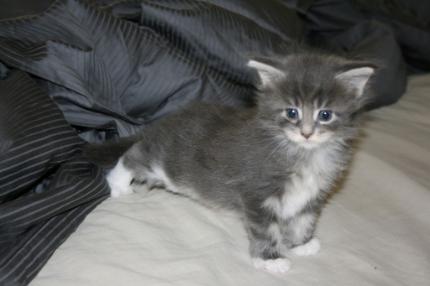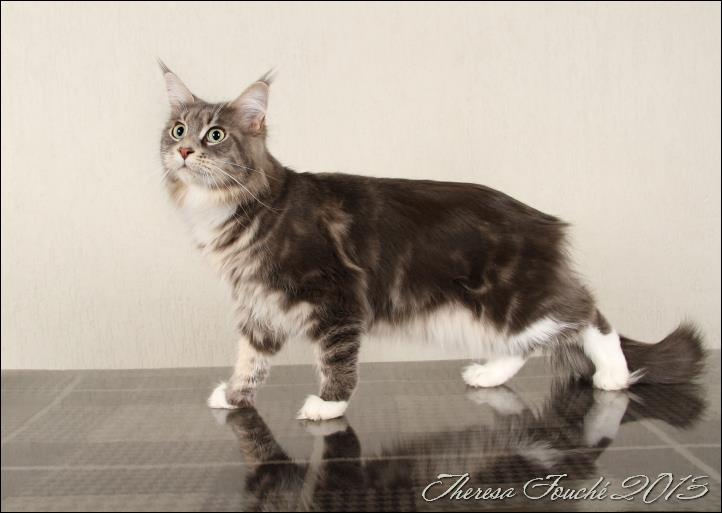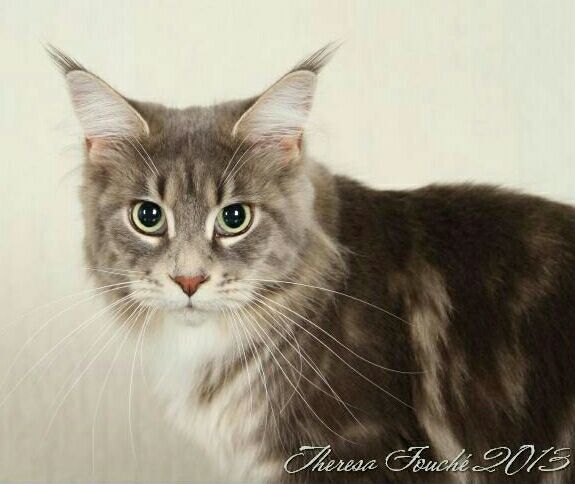 Owner: Lisa Clarke in Johannesburg.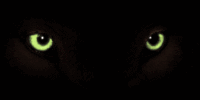 South African Cat Council
*Best Maine Coon Kitten 2012*
National Qualifier
Cat of the year
Placing 6th of All Breeds
MaineLee's Machachiavelli
Brown classic tabby & white boy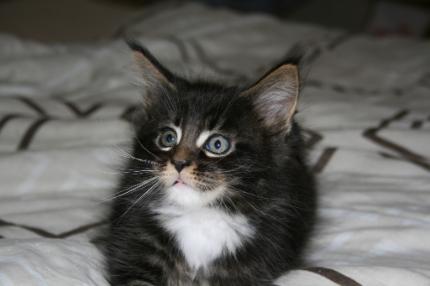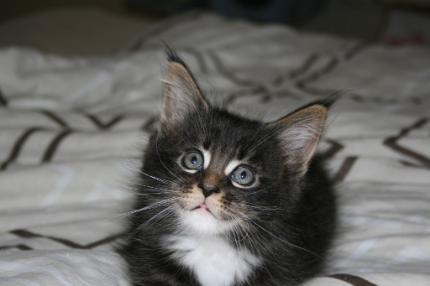 COTY 2012
11th August 2012
Placed 6th place of all kitten on show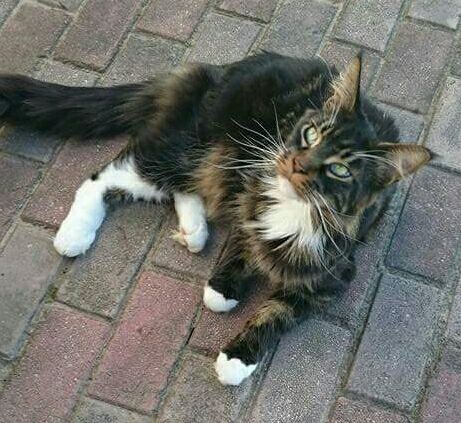 Owner: Carol Annendale of Port Elizabeth
Photos by Peter Lee & Theresa Fouche
Site By Petra Smith