R. I. P
DOB: 23rd February 2008 - 3rd June 2016
SACC
Supreme Grand Champion
N'Courage
Of

The Legends
(Imp Germany)
Brown Tabby with White - Male
Breeder: Helga Teetz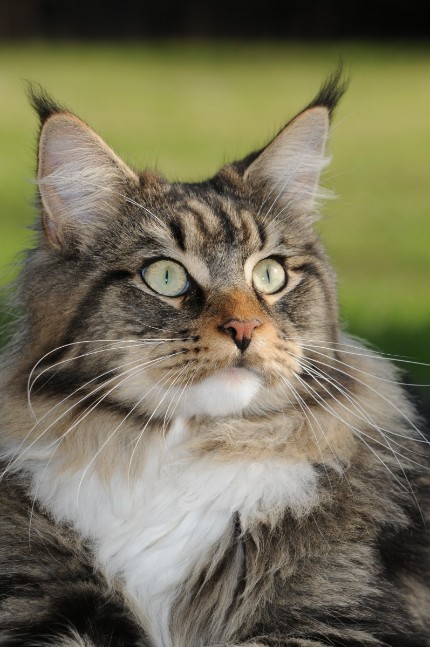 Photo by: Johann Theron 2008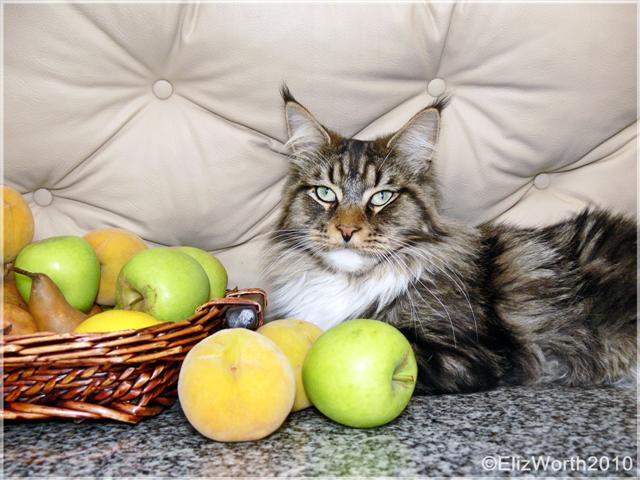 Photo by: Elizabeth Wentworth 2010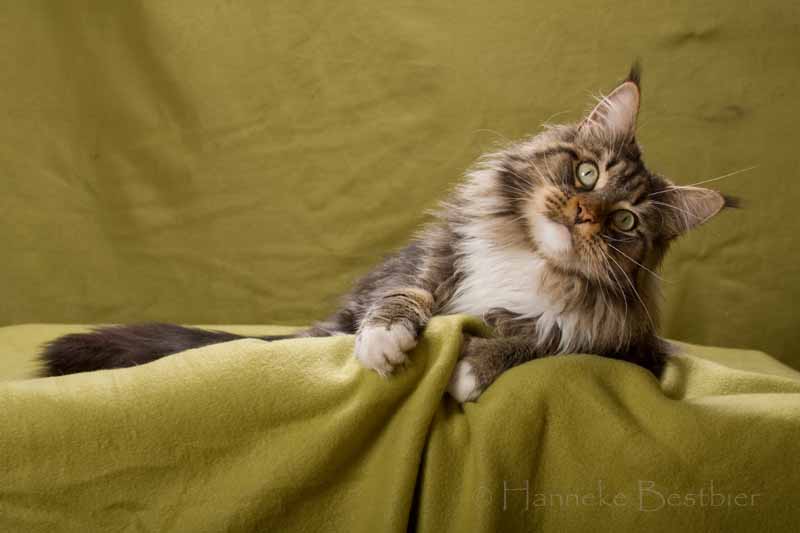 Photos by: Hanneke Bestbier 2010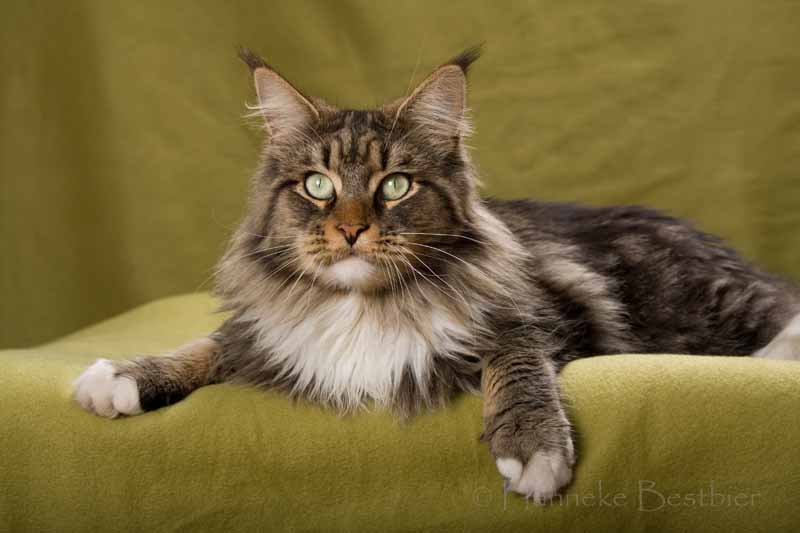 "Courage" is exactly what his name suggests. He is literally "FULL" of it...LOL!!

Thank you Helga for this courageous little boy....a dream that suddenly become a reality.
***
"Courage" ist genau, was sein Name vorschlägt. Er ist wörtlich "VOLL" davon. ..LOL!!
Danke Helga für diesen mutigen kleinen Jungen. ...ein Traum, der plötzlich eine Realität wird.
Site By Petra Smith