THE
"SMITH" family..
From left: Petricia, Petra, Herman, Lehanie, John and a very young J.J in front. Picture taken in 1998.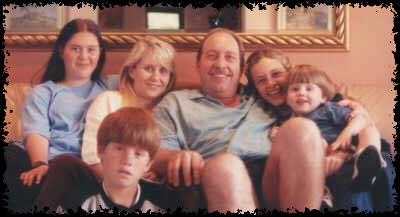 We live in Table View, Cape Town, South Africa. With our happy brood of cats, tortoise's and use to have Rabbits.
We have always had cats in our home but got our first Maine Coon (Maine Emblem Silver Star) in January 2000. Followed by our first Norwegian Forest Cat (Ratatosk Shumba) in June 2000.
That as they say, was the beginning of the end!
We have Since retired from breeding Ragdolls, after 3 years and Norwegian Forest cats, after 8 years, but will continue with Maine Coons until 2017..
Please take a look around the site to see all our beautiful babies..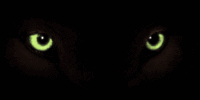 Our Annual Family Holiday in Knysna
7-14 July 2003
JJ, Me(Petra), Lehanie, Petricia(holding John) and Harry.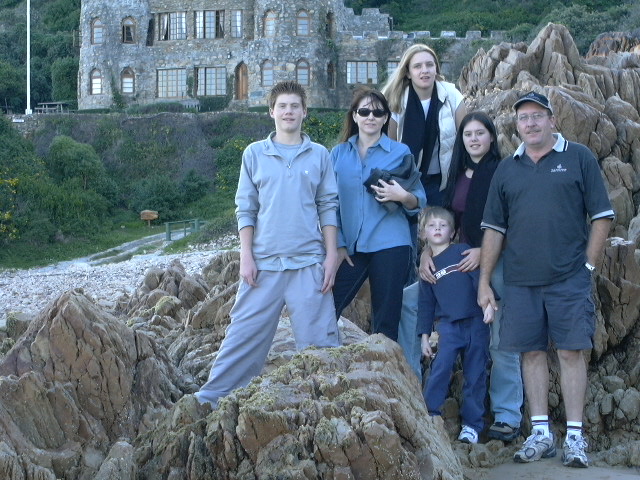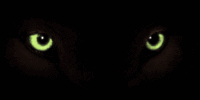 THE LEGENDS ACTION NETBALL TEAM 2008.
(From Left: Michelle, Lisa, Kristi-lee, Cindy and Natalie)
(Bottom Left: Veronica and Petricia)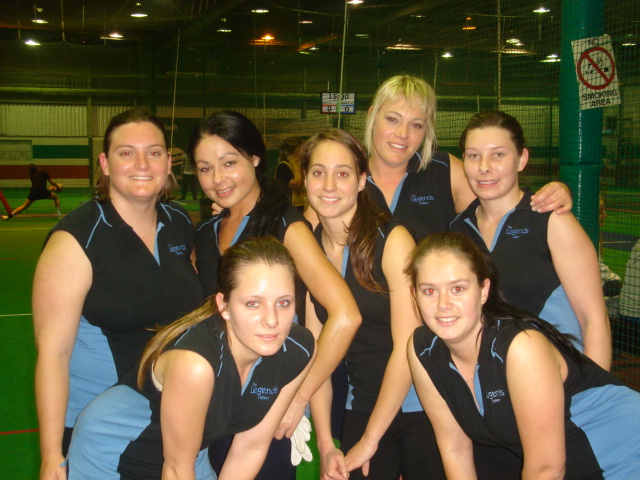 THE LEGENDS ACTION NETBALL TEAM 2009.
From Left At the back: Jessica, Shane, Cindy, Ohna, Lisa and Petricia
In front: Veronica & Maryke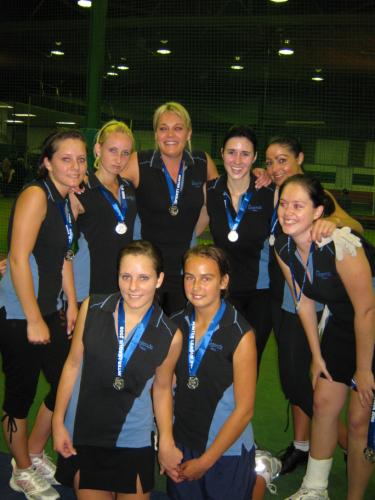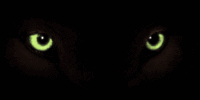 THE LEGENDS ACTION NETBALL TEAM 2010.
Back row left to right: Petricia, Robyn and Ikeraam
Bottom Left: Jessica, Veronica, Lisa and JJ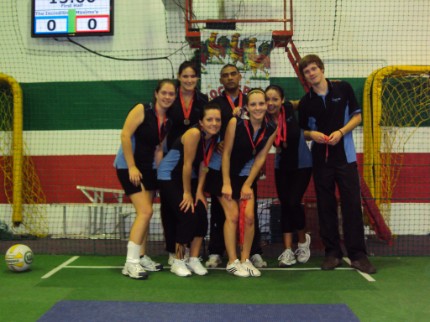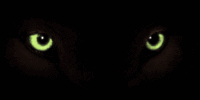 THE LEGENDS ACTION NETBALL TEAM 2011.
Back row Left: Cindy, Gillian & Shannon
Front Left: Petricia, Ohna, Tharina & Claudia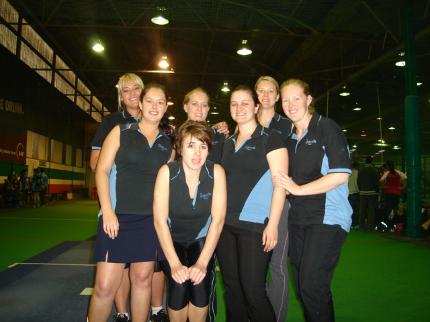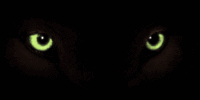 THE LEGENDS ACTION NETBALL TEAM 2013.
(Standing Left: Megan, Lee Ann and Gillian)
(Bottom Left: Petricia, Jessica, Veronica and Alicia)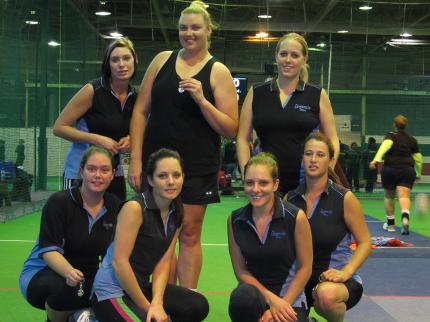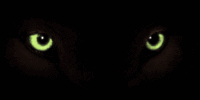 "The SMURF Cat Castle".
LOL!!!