MISSING!!!
On the 10th September 2012 Scully dissapeared without a trace.
Born: 24th December 2011
Mommy Caprice & Daddy Courage.
Breeder's: Petra Smith & Petricia Oosthuizen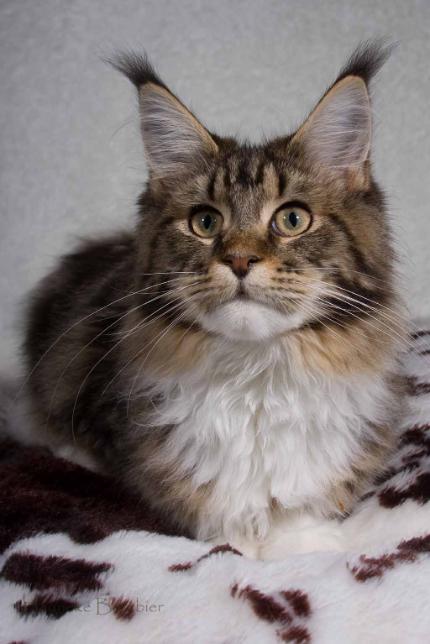 Photos by Hanneke Bestbier 2012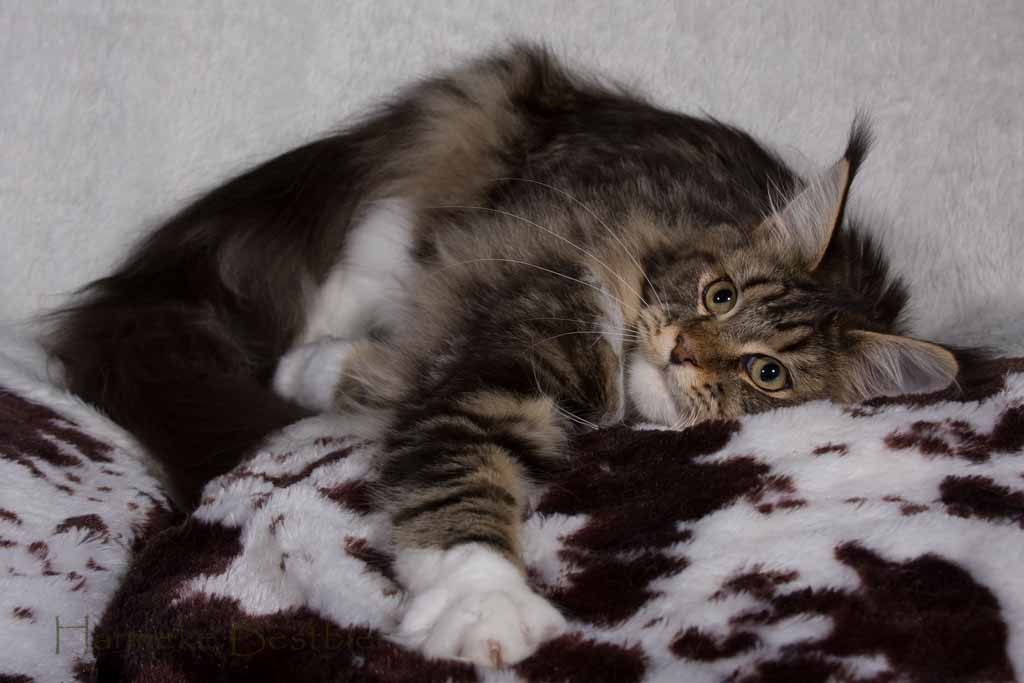 Since Tammy & Scully dissapearance I had this feeling of utter disbelieve and a hole in my heart that can never be filled again. I can only hope that it is the will of the world that they should come back to me one day ....because the prospect of not seeing them again bring an anquish that I cannot even try to explain.
XX
Site By Petra Smith