R.I.P.
Born: 25th January 2013- 18th March 2014
The Legends Fiela
Fooi
Mommy TT & Daddy VIP
Breeders: Petra Smith & Petricia Oosthuizen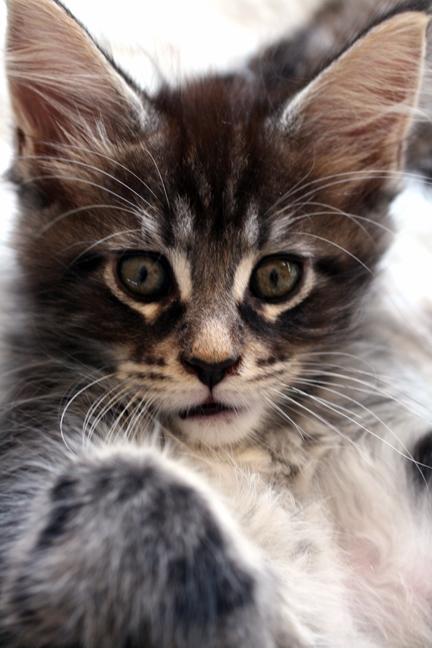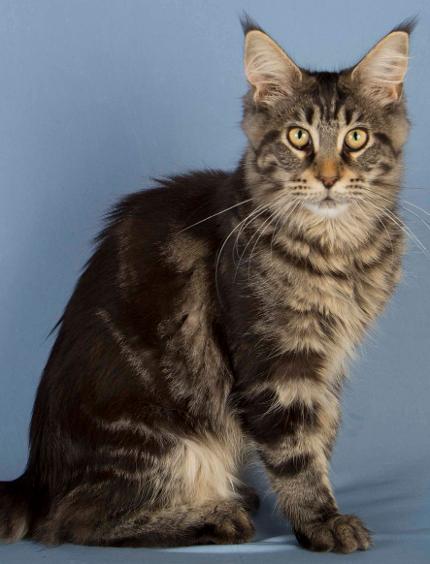 Keeping little Fiela Fooi was not planned, but she reminder me so much of her Great Grandmother Izzy and she is such a loving little girl that I just could not help myself. So she stayed with us. Sadly after a freak accident Fiela died when her Kittens where only 3 weeks old.:-)
The heartache is unbearable!
:-(
Site by Petra Smith