SIRE of Litter born:

18th February 2014

Triple Supreme Grand Champion NQ RQ
The Legends Alexander The Great of Wentworthz
REST IN PEACE
11th August 2014
The Legends Tripple FFF Fiefie
Solid Blue girl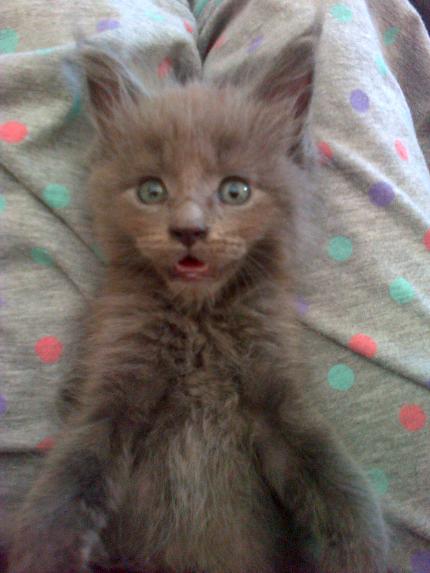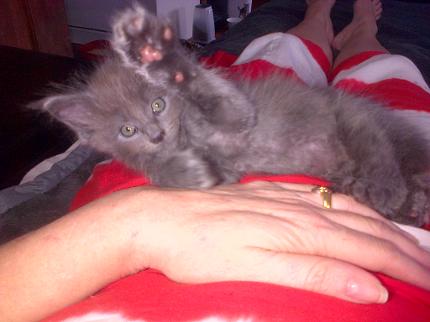 Owners Lize Nel of Cape Town. Fiefie went to her new home with The Legends Triple ZZZ Zoey.
She was diagnosed with Hemobartonella. High fever and seizures cause brain damage and she was paralized. We did the best for her to rather send her to heaven.
XX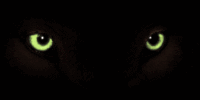 REST IN PEACE
2nd May 2014
The Legends Mr Bean (Beanie)
Brown Classic Tabby boy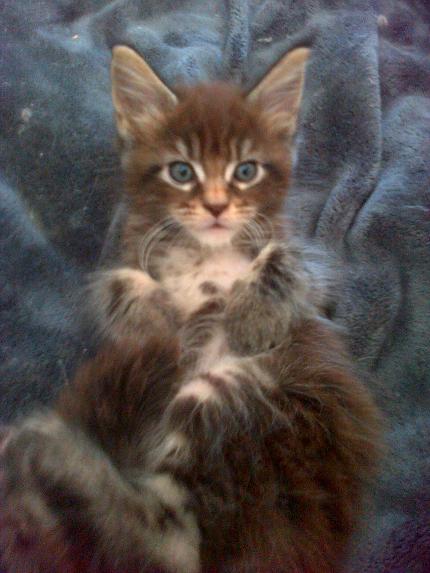 We now suspect that Beanie also had Hemobartonella already in his system and because he was born with a flat chest it caused his early death with water on the lungs because that was his weakness and his immunity was very low.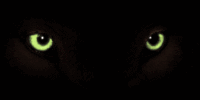 REST IN PEACE
26th July 2014
The Legends Mr Springsteen
Black Classic Tabby Boy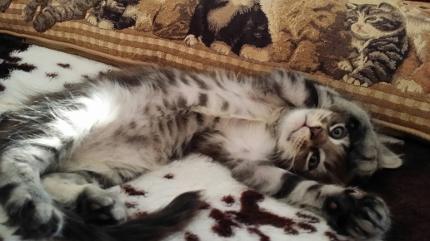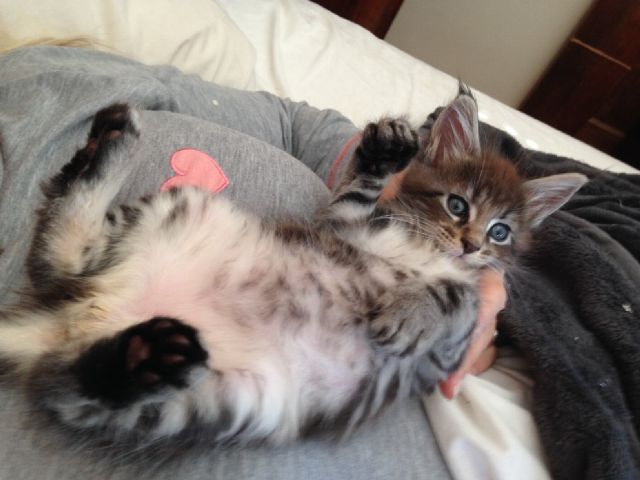 Photos by Petra Smith
Although he was unfortunately never tested for Hemobartonella he also had the same symptoms as his sister Fiefie and also died of high fever and seizures.