Goodbye little Kierie.
18th February 2005 - August 2010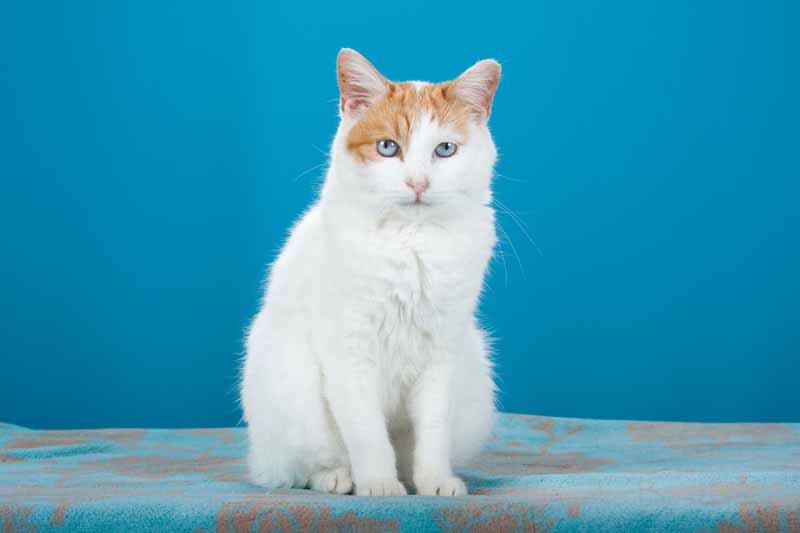 Photos by Hanneke Bestbier 2010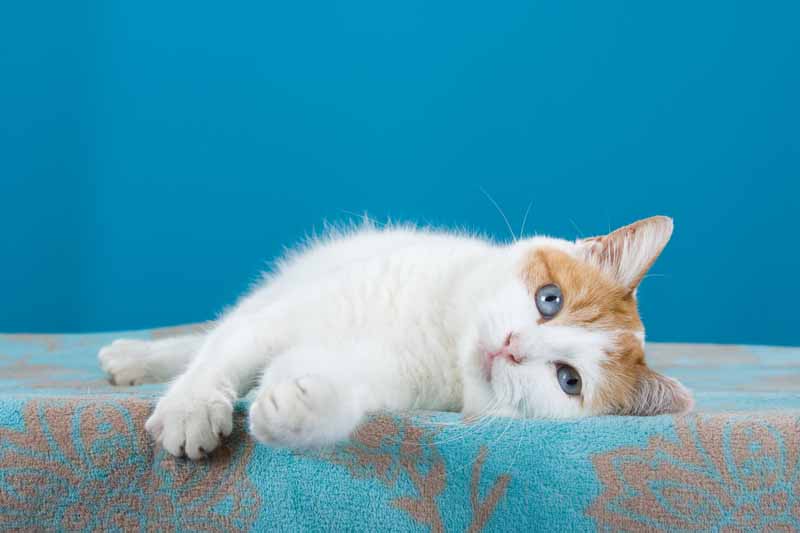 Everytime I think of you and miss you.. my heart aches.. There will never be one like you ever again!! Just like little Desi.. you where a little angel that was borrowed to me for only a second in life!!
Sigh!!
Site By Petra Smith