SACC Supreme Premier
&
WCF Grand Premier
The Legends Drew
Barrymore NQ RQ
Born: 20th February 2013
Mommy Jezebel & Daddy VIP
Breeders: Petra Smith & Petricia Oosthuizen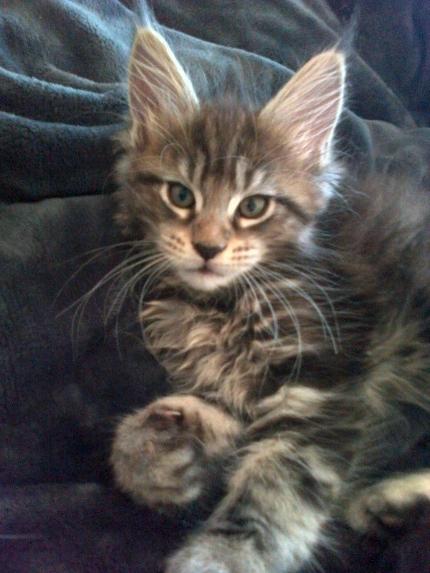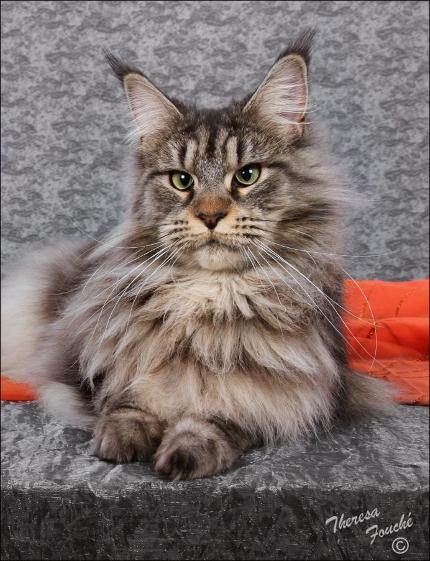 Little Drew was suppose to go to another home for breeding but unfortunately she refused to eat normal food with the other cats.
So We had to realize after a year that Drew is just very spoiled and is still only eating Royal Canin Persian Kitten food..
LOL!!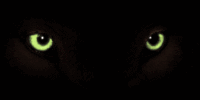 R.I.P
DOB: 24th April 2012 - 20th October 2022
WCF Premier
&
SACC Premier
The Legends
Couragious Connie
Aka Konishiwawaaaaaaaaaaaaa
Born : 24th April 2012
Daddy VP & Mommy Caprice
Breeder: Petra Smith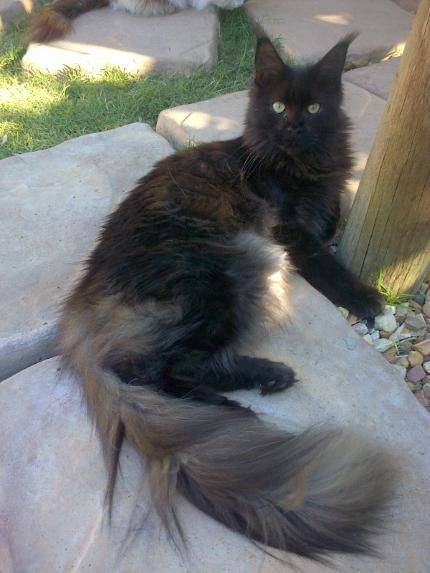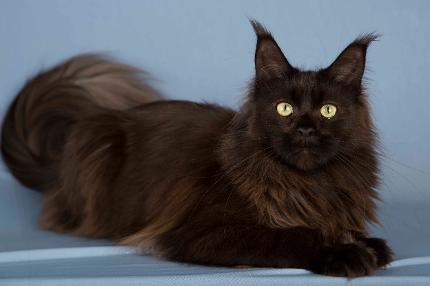 Need less to say "Connie" stayed with us.
I still have to write the story of Connie's life.. Because it was a tough ride and a interesting one to share with others.
She is the first kittens in 12 years of breeding that I had to raise from the moment she took her first breath.. it was worth every second of suffering , blood , sweat and lots of tears.