SIRE of Litter Born: 24th July 2004
Rocksolid Fox Trot of The Legends (IMP)
R.I.P.

The Legends Running Bull
Brown Mackerel Tabby - Male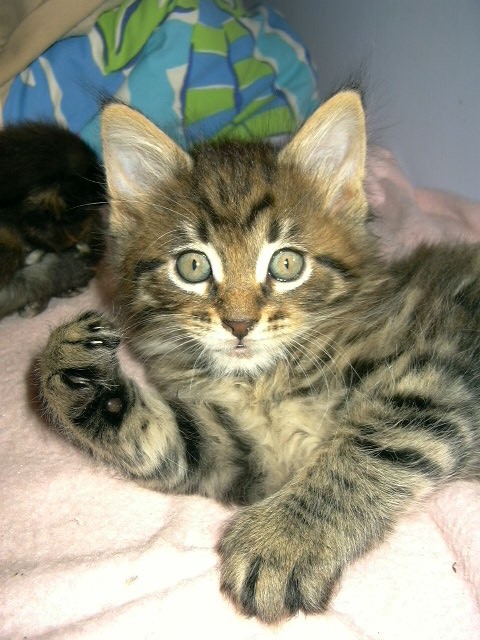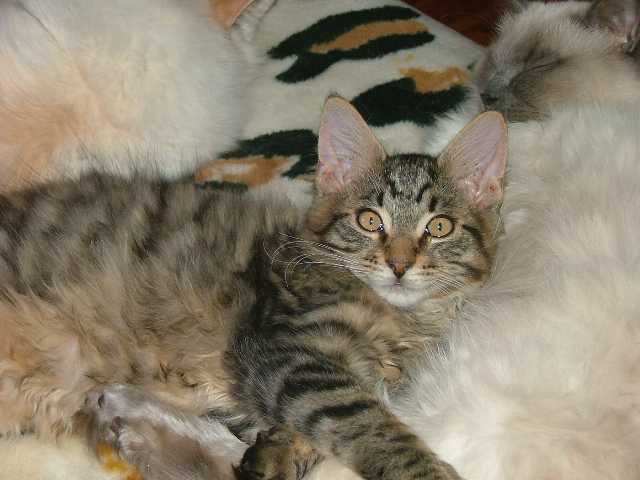 Photo By: Heila Engelbrecht
"Bacardi" lives with Heila Engelbrecht of Brackenfell along with his two "Ragdoll brothers" "Raglin Georgia Satyr" and "The Legends Little Boy Blue".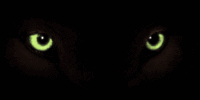 The Legends Many Moons
Silver Mackerel Tabby - Female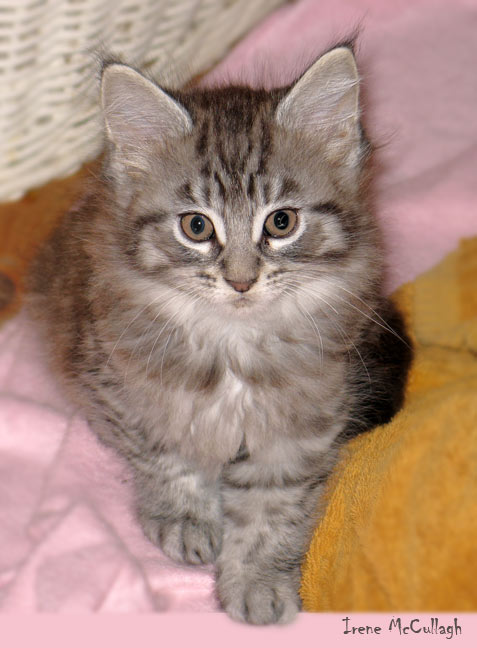 Photo By: Irene McCullagh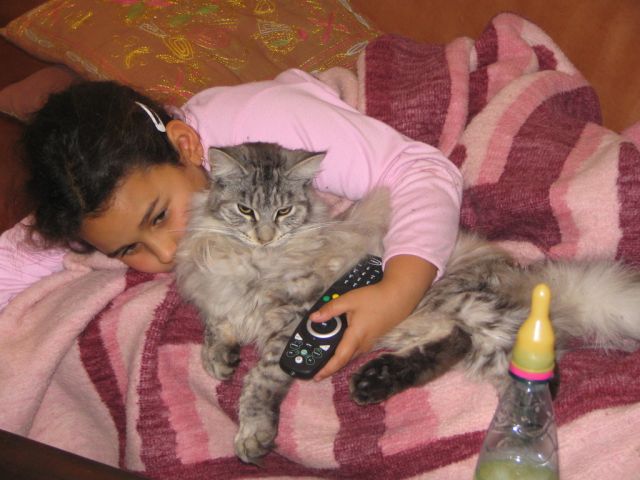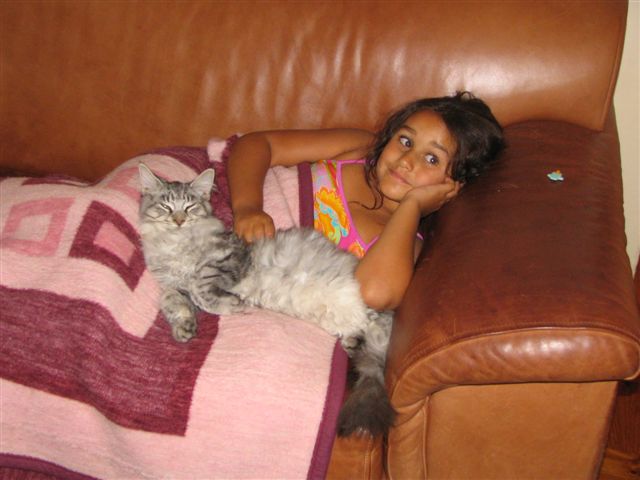 Raised in our home while renovations was going on....made her EXTRA loving and........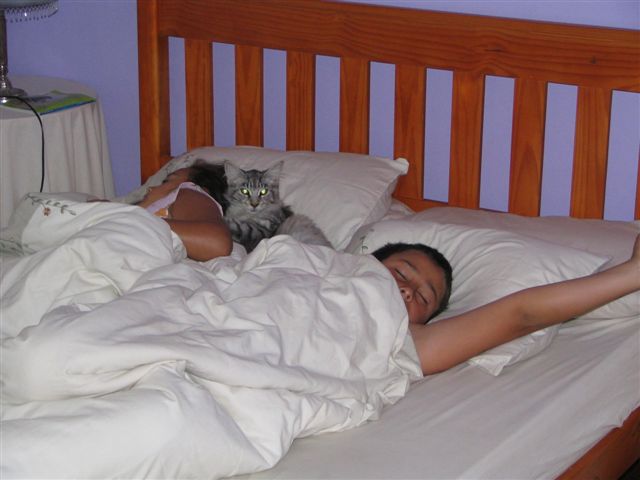 Virtually BOMB proof... Ever seen a cat play with a balloon and not run away when it pops?? See below.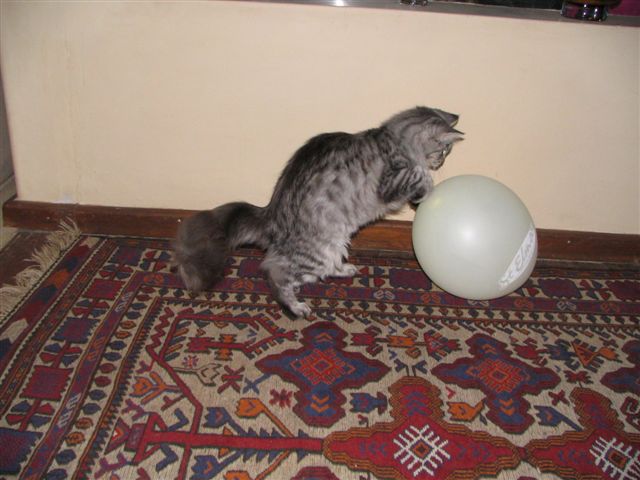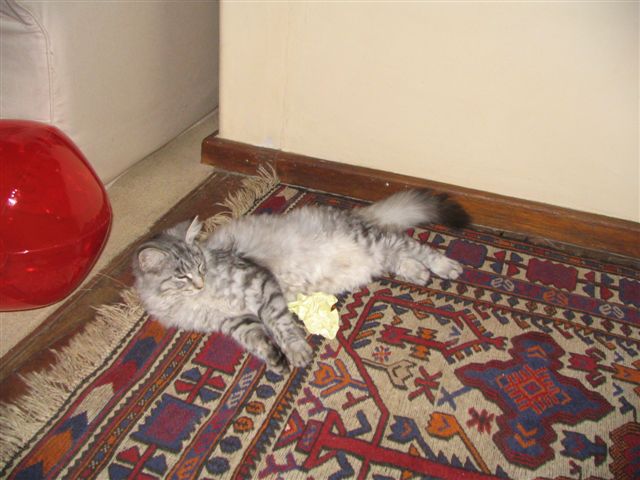 Updated photos of "Moon" by her owner Kobus Jordaan of Stellenbosch in Cape Town.

Page by Petra Smith