CASA International Show No. 3
24th November 2007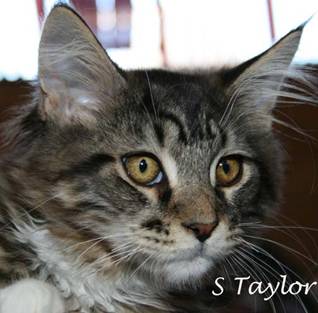 Nominated Best on Show qualifier:
Durbanville Town Hall. 15th March 2008.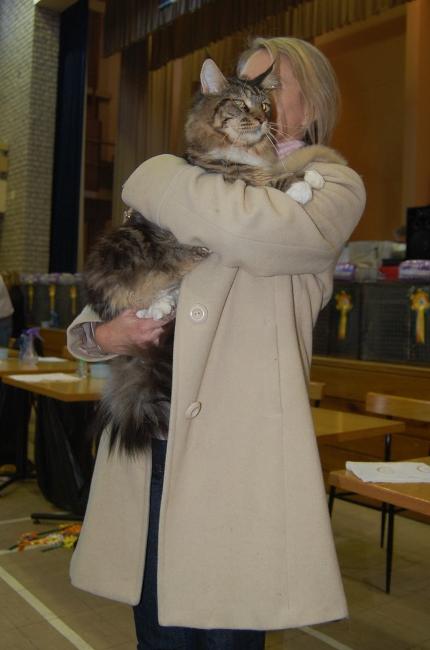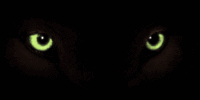 Sami received his Champion Status on the 10th May 2008. When he was just over 9 months old.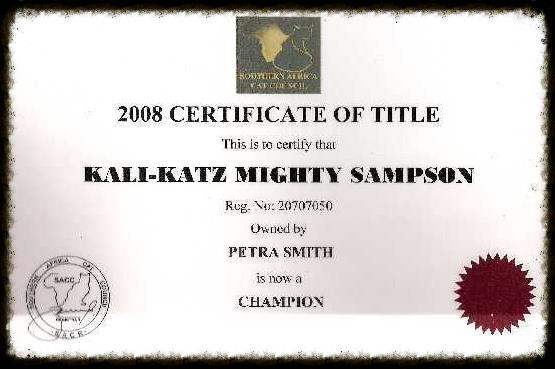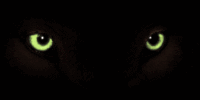 BEST MEDIUM HAIR ENTIRE:
Kenridge Dutch Reformed Church 21 June 2008.
Third overall on the day.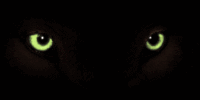 Grand Champion Status. At the 6 ring show 19th July 2008. Just before he turned 1.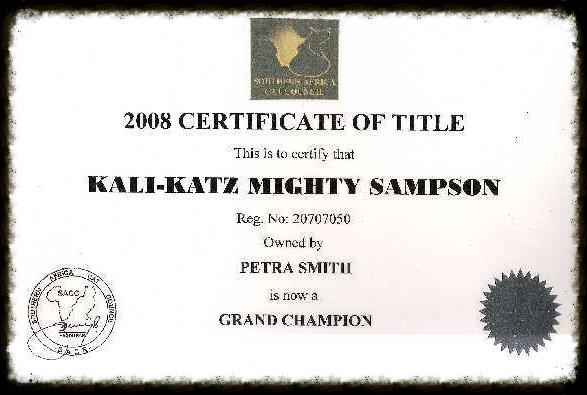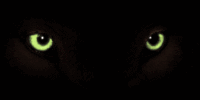 Finally achieved the highest title of Supreme Grand Champion on the 16th August 2008. Just after he turned 1.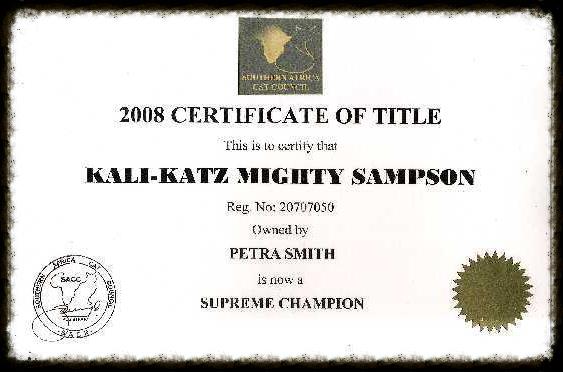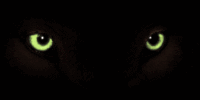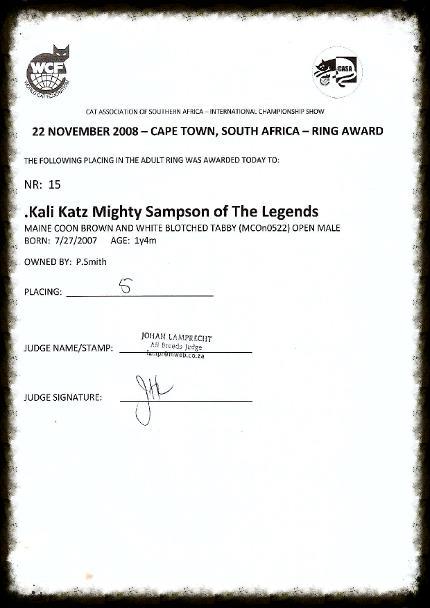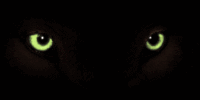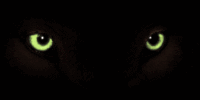 2010
Greatest Achievement
CASA International
Champion