SOUTH AFRICAN ABYSSINIAN & SOMALI ASSOSIATION
14 March 2009
Cape Town
BEST IN SHOW QUALIFIER
BEST KITTEN ON
SHOW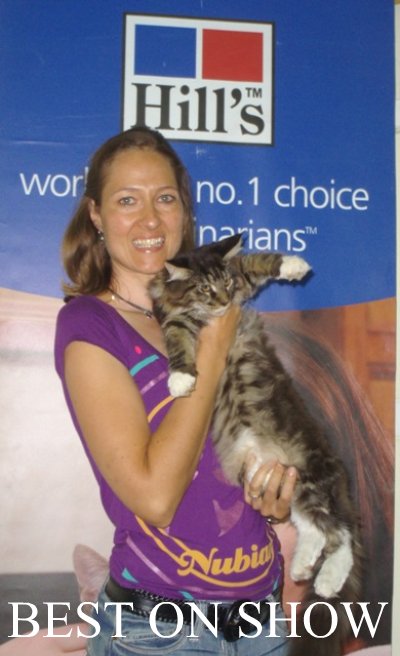 ALL BREEDS CAT CLUB
20ste Junie 2009
BEST MEDIUM HAIR KITTEN AGAIN.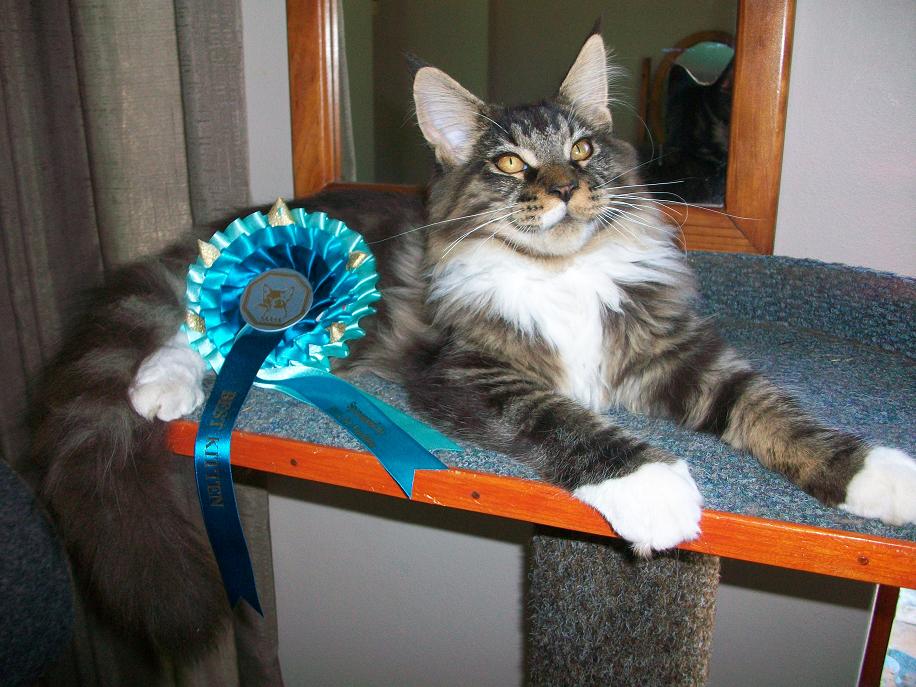 Rocky being judged by Ingrid de Wet.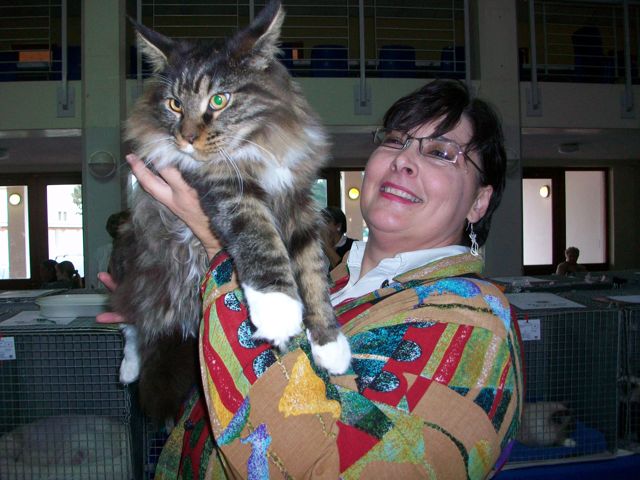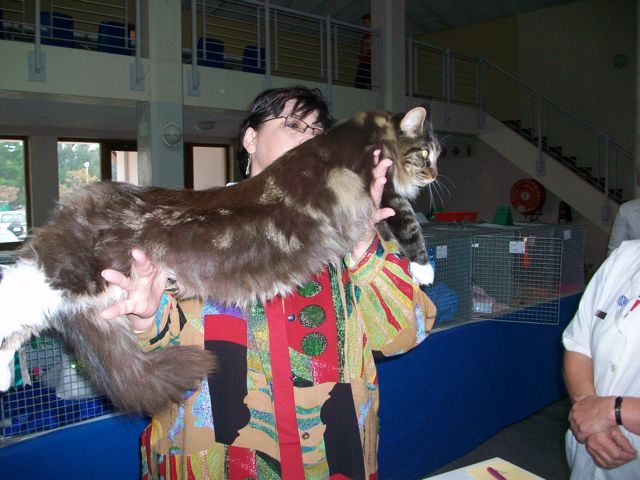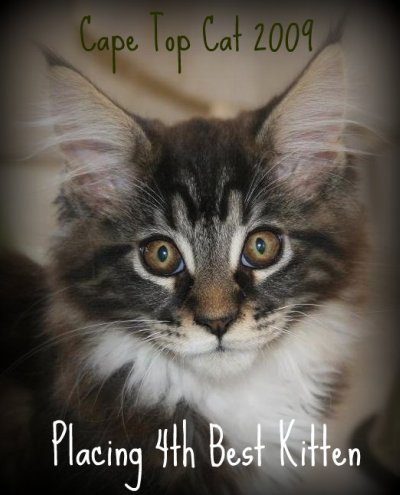 Reginal Qualifier
Cape Top Cat 2010.
Placing 6th Best Neuter!!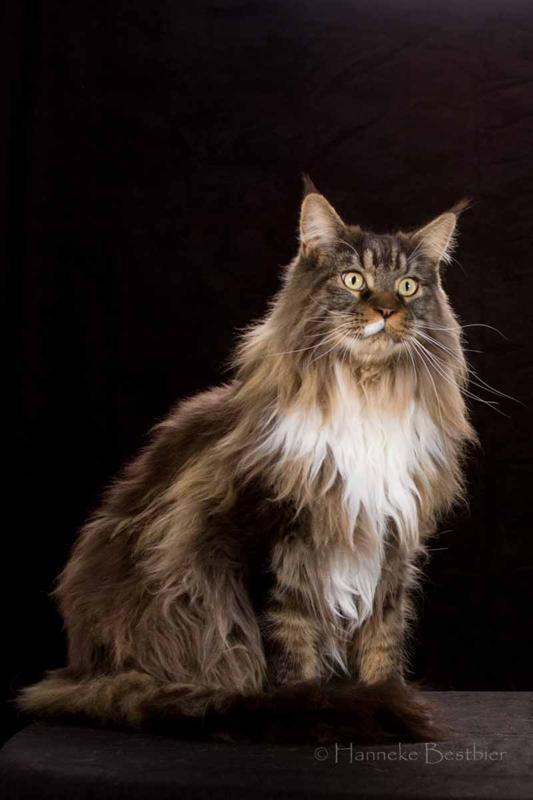 Rocky is now retired from shows. His human mommy Irma is having a baby. Thank you for showing him for us all this time. We are very proud of him but also know that he will be MUCH happier just to stay at home.
XXX
Site By Petra Smith