BEST MEDIUM HAIR KITTEN:
Kenridge Dutch Reformed Church - 21ste June 2008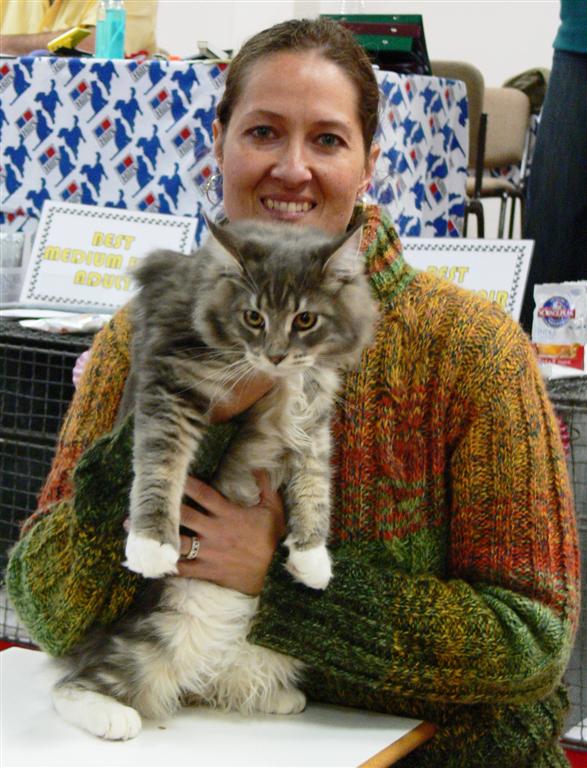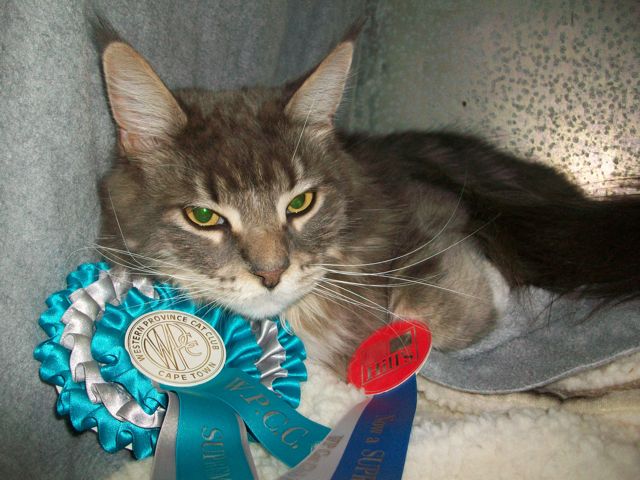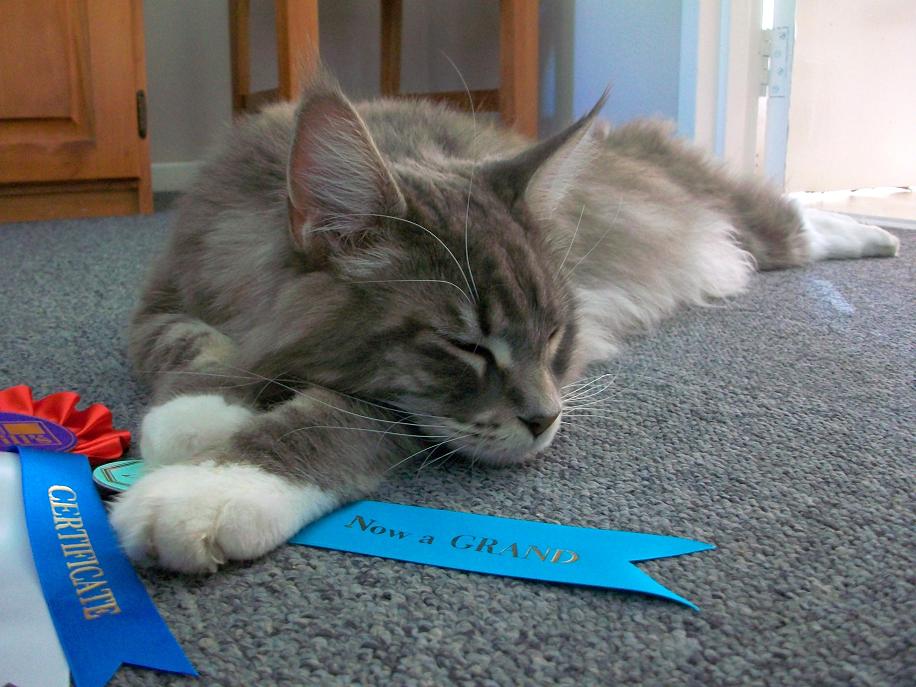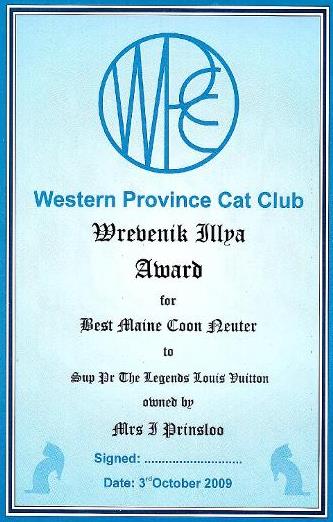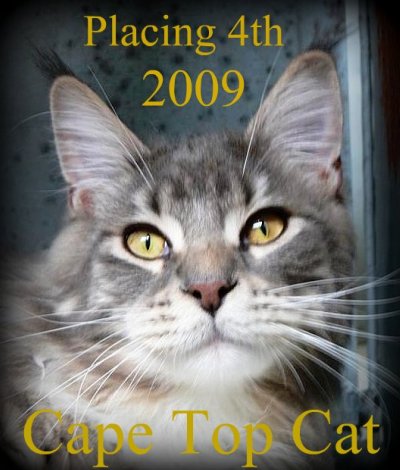 National Qualifier
for
Cat of the Year 2010
Placing 22nd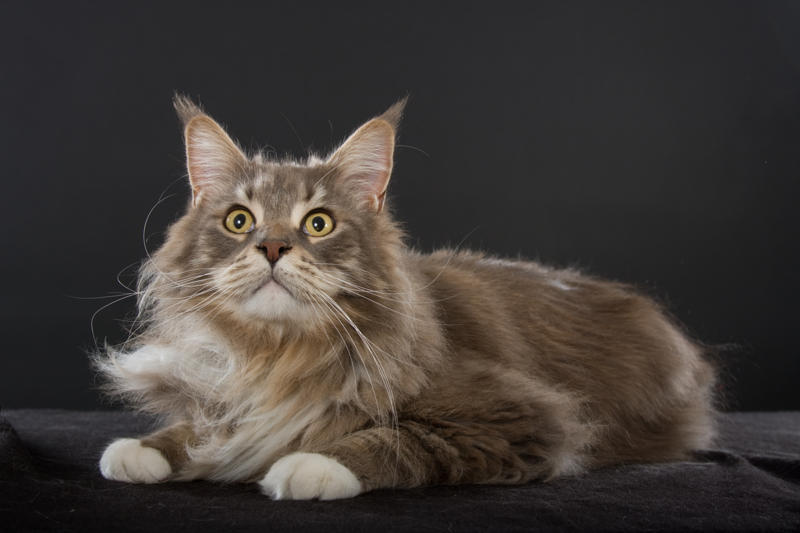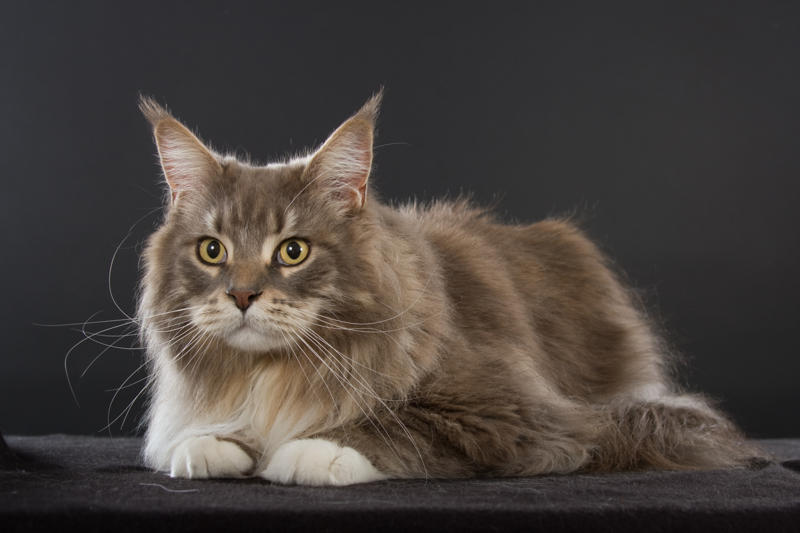 Photos by Hanneke Bestbier COTY 2010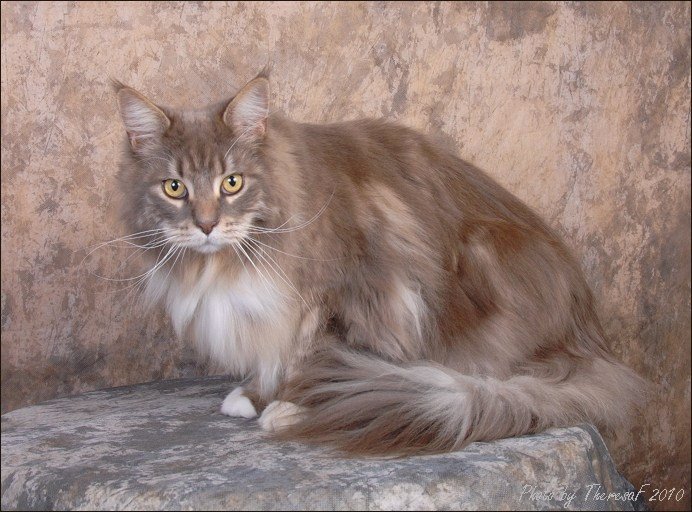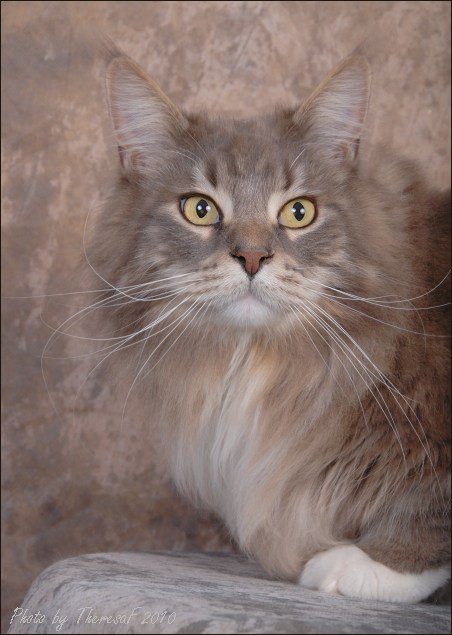 Photos by Theresa Fouche COTY 2010
Louis is now retired from Showing.
Thank you Irma for showing this wonderful boy for the last 2 years. His done his Granny and mother very proud!!!
XX
Site by Petra Smith