SIRE of Litter Born:
11th November 2008
Supreme Grand Champion
Callicoon's Pandamainea Spirit (IMP Canada)
Champion
The Legends Diva Zatanna
of
Brown Tabby - Female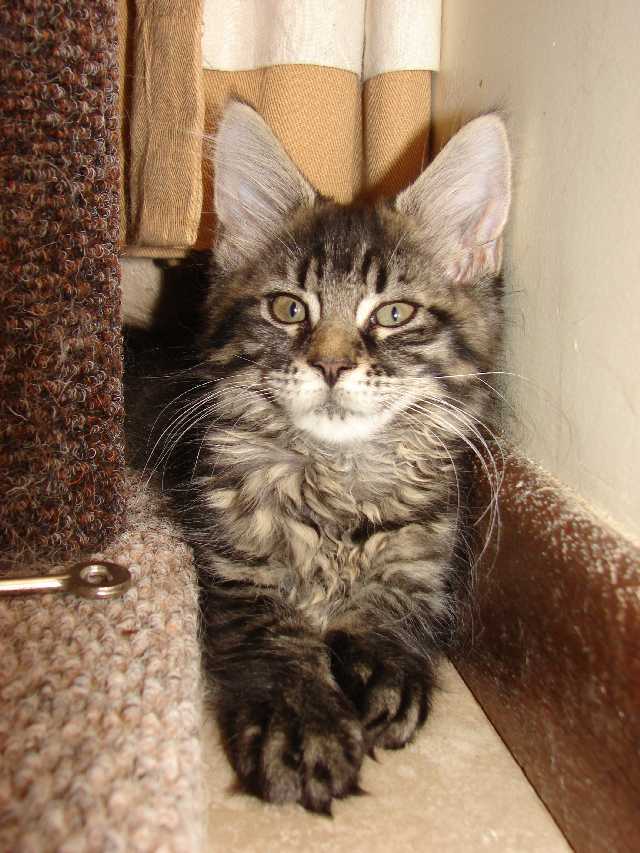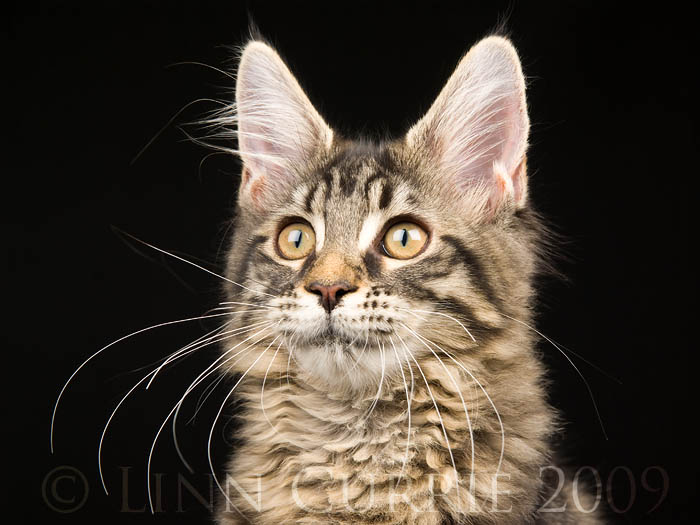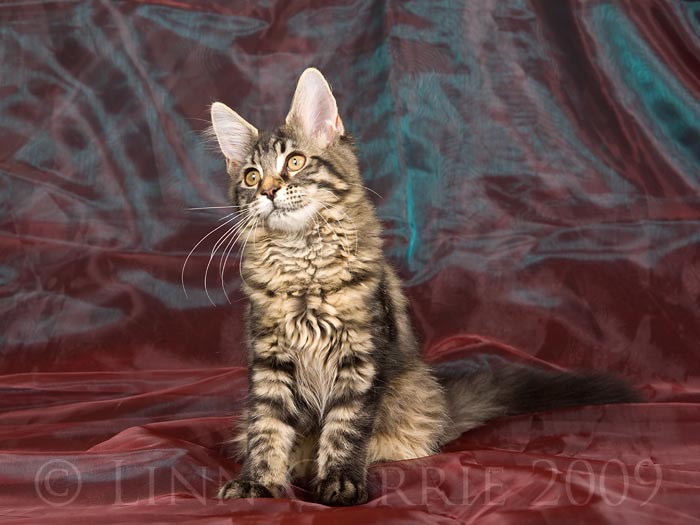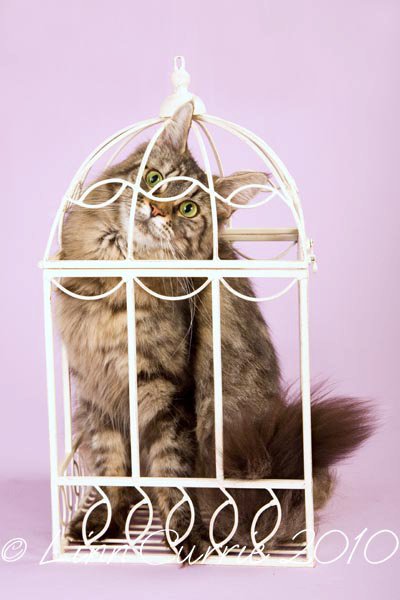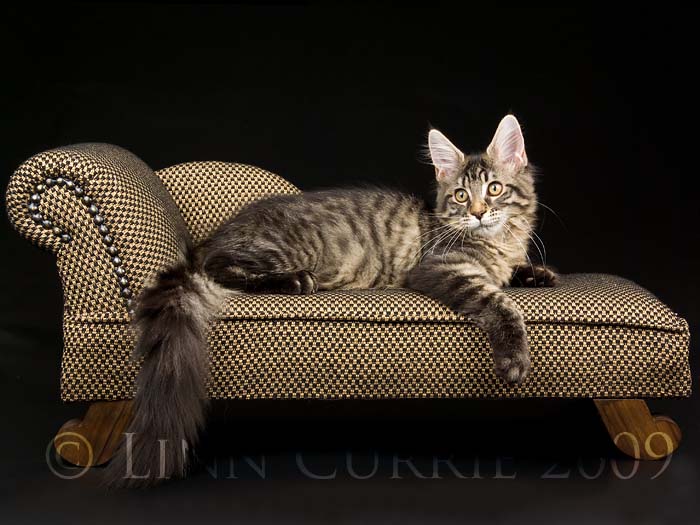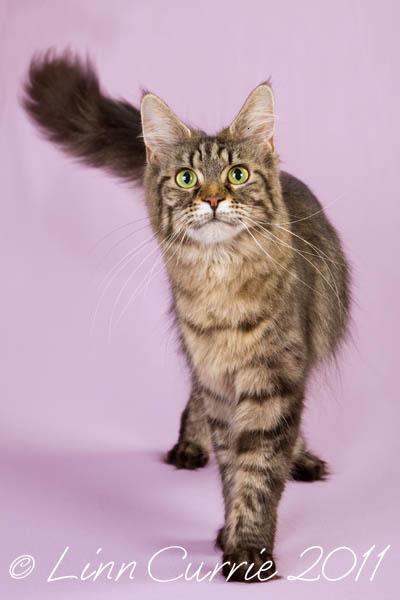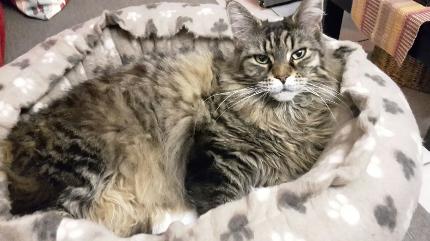 Photos by Linn Currie
Owner: Vivian Wright of Shangri La Cattery in Gauteng.
Diva is retired from breeding now and enjoying it with her other The Legends friends Remi & Lala.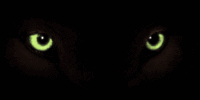 R.I.P.
The Legends Astronomical Apollo
Black Classic Tabby - Male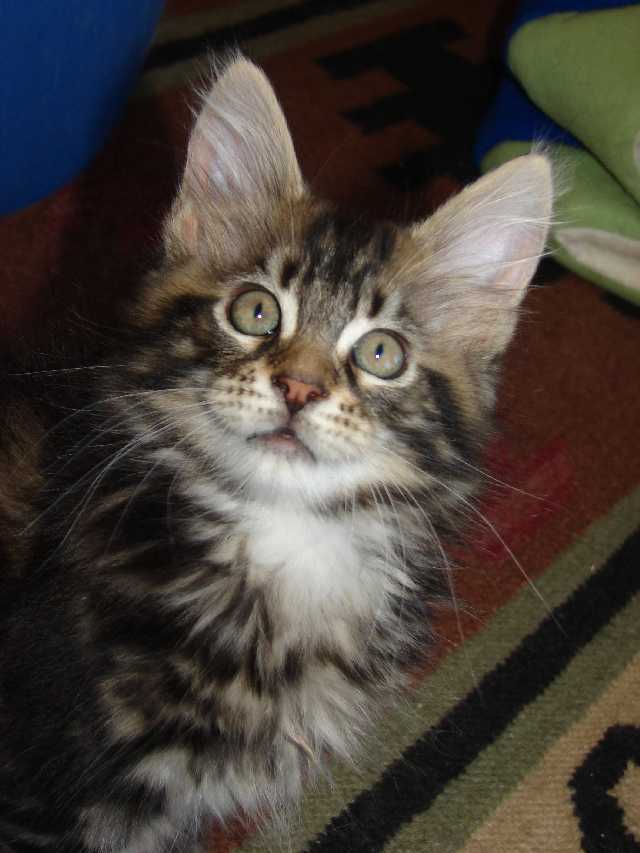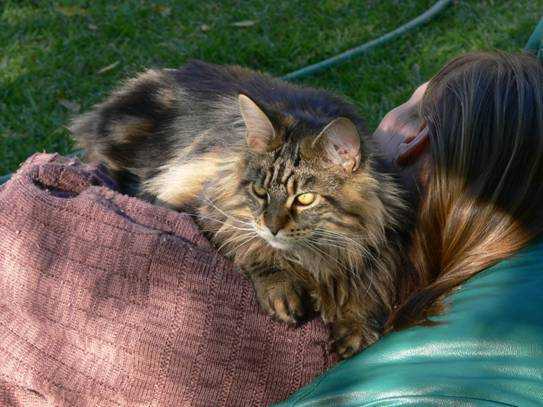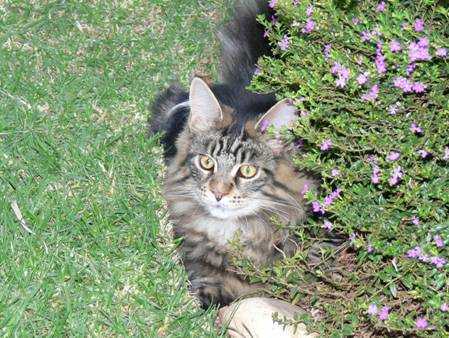 Updated photos by Previous owners: Mike and Gina Hancock.
Lovingly referred to as "Kwaaitjie", he is a VERY unique kitten ... ONLY A GRANDMOTHER KNOWS JUST HOW SPECIAL HE IS.

Apollo now lives in Port Elizabeth with Hannili Dreyer and her 2 Children Anien & Bernard.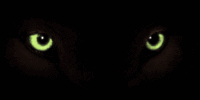 The Legends Zakuro Fujiwara
of
Brown Mackerel Tabby - Female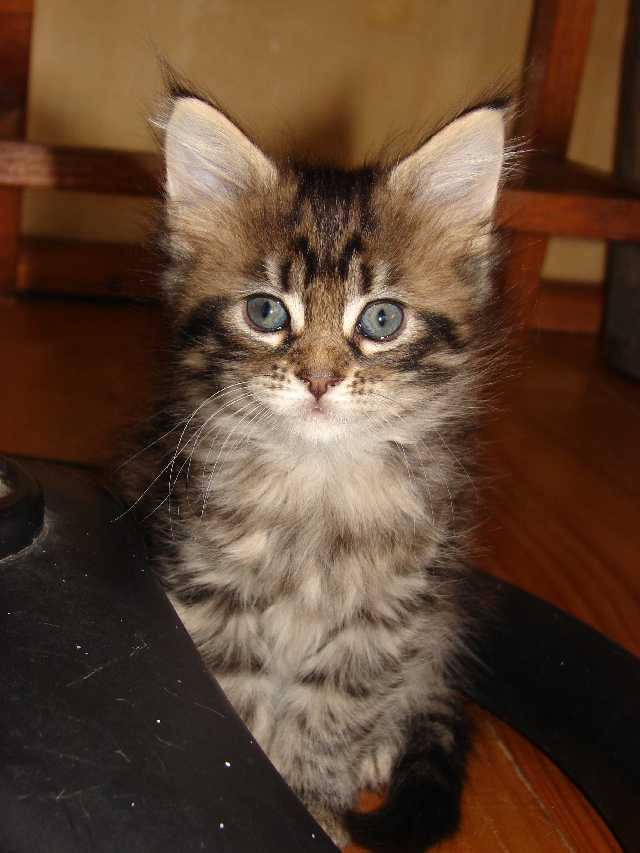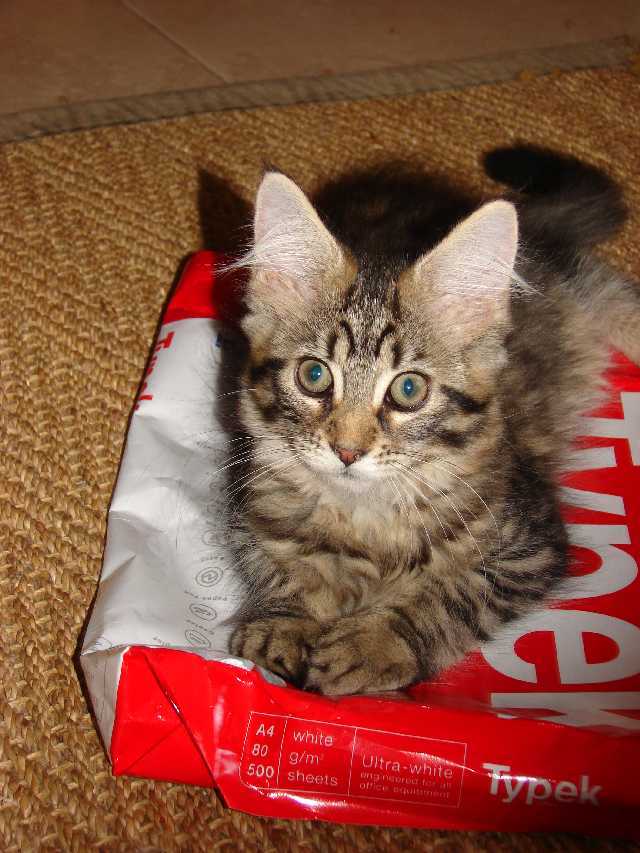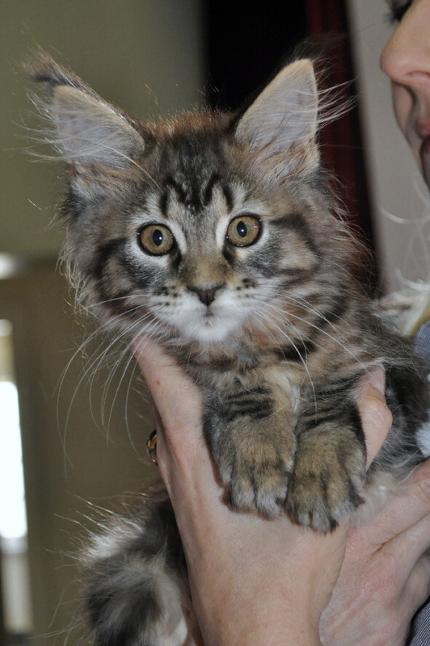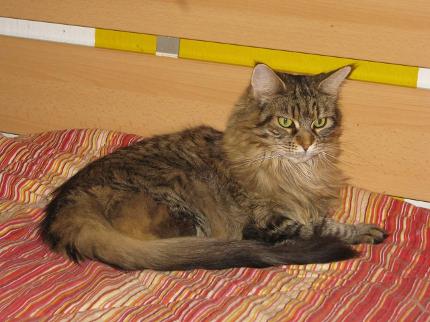 Photos by Petra Smith & Rosita Tendick
Owner: Rosita Tendick of Lochnargar cattery in Germany.
Zakuro went all the way to Germany to take her mother Lochnargar's Ichykoo's place. Chaperoned by The Legends Beatrix Potter.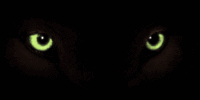 The Legends Handsome Mr Hancock
Black Mackerel Tabby - Male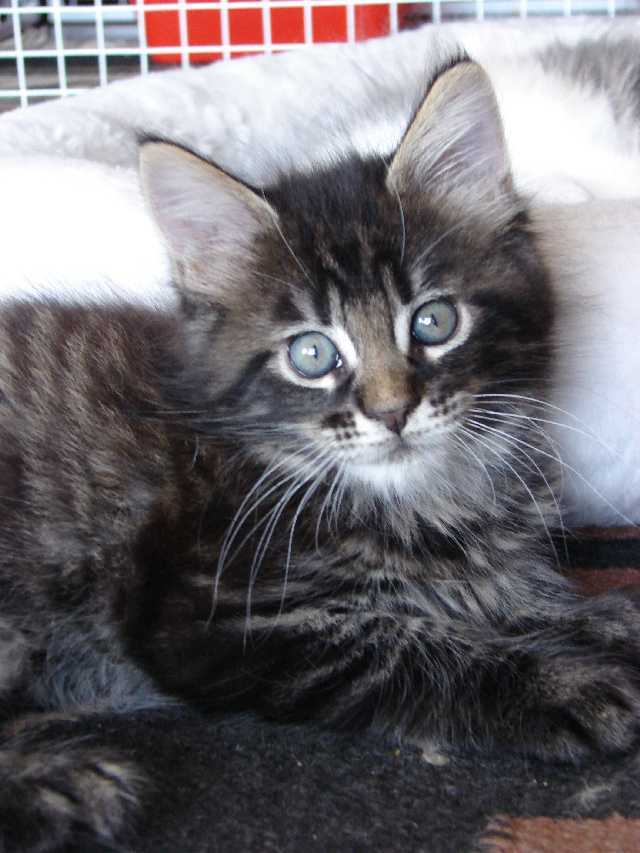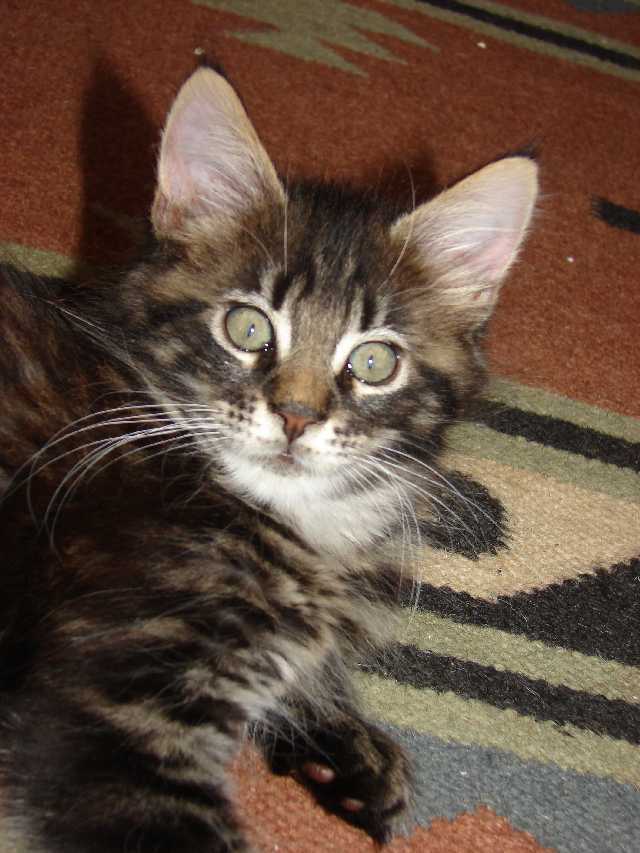 Photos by: Petra Smith
Owners: Andre and Hazel du Toit from Cape Town.
His new name is Schumi ... and his new best friend is a Persian boy.
Site By Petra Smith