Breeder: Elizabeth Wentworth

Litter of 5 born

12th September 2009
National Qualifier
South African Cat Council
Cat of the year
9th July 2011
Placing 20th
Triple Supreme Grand Premier
Wentworthz Bellissime
Stelle NQ RQ
Blue Classic Tabby & White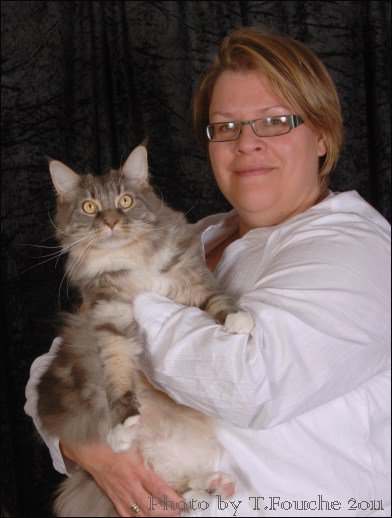 Bella and her proud owners Adele Visser
Cat of the Year 2011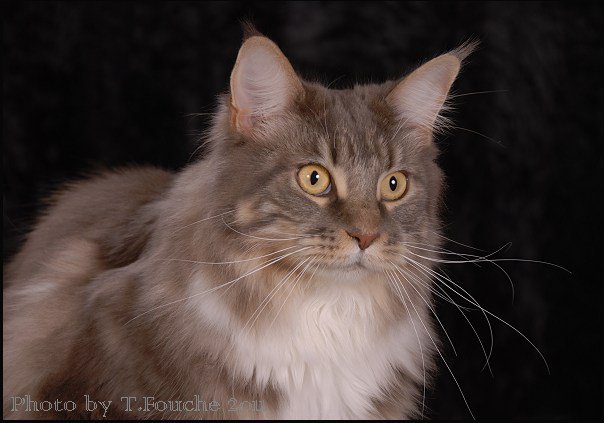 Photos Taken by Theresa Fouche COTY 2011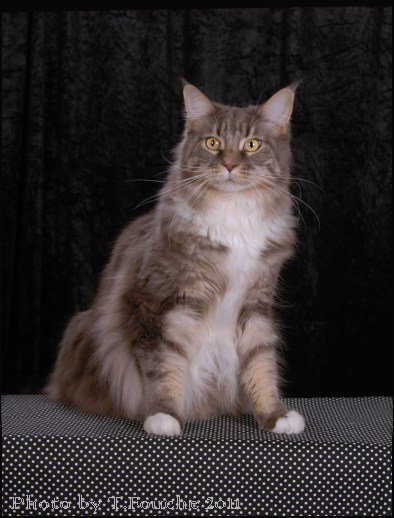 Owner: Adele Visser of Wellington. Bella was lucky to go to a new home accompanies by her mother Issey.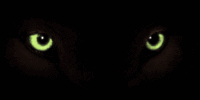 Wentworthz Bono Baritone
Brown Classic Tabby with White Boy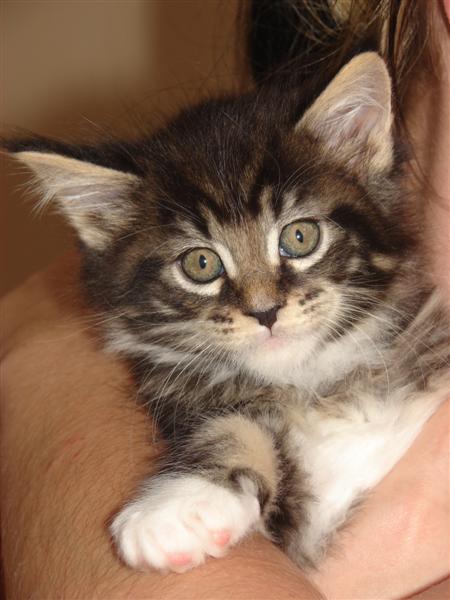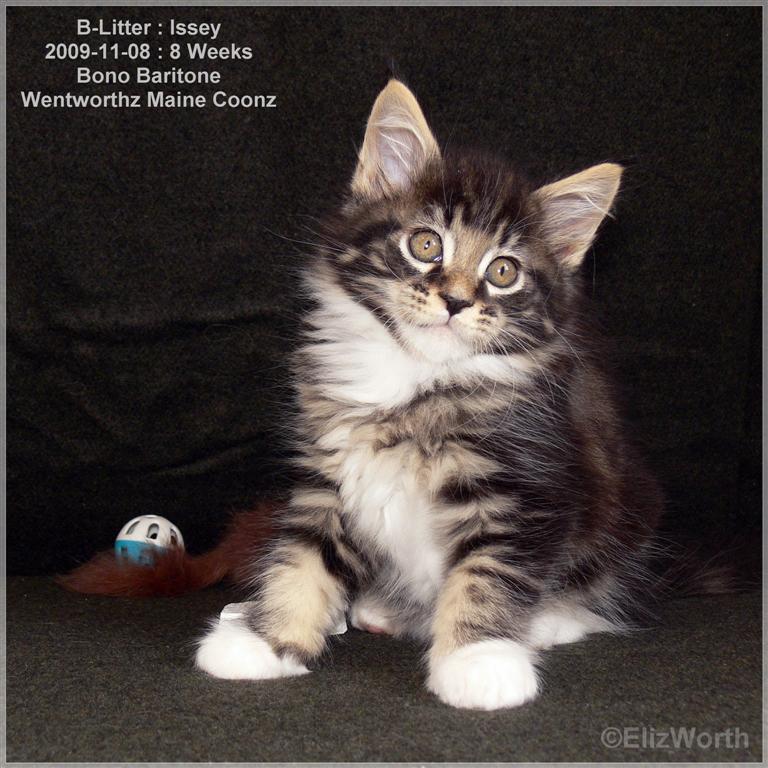 Owners : Tinus & Elmarie Erasmus of Potchefstroom, North West Province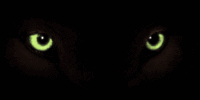 Wentworthz Bjork Isis
Blue Classic Tabby & White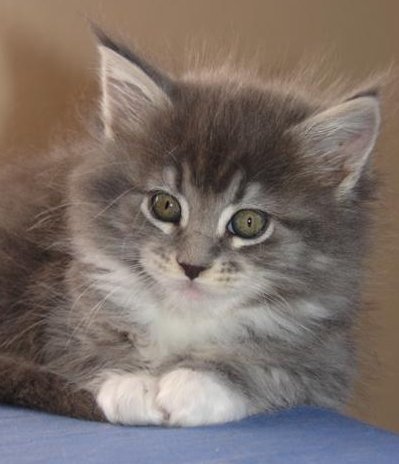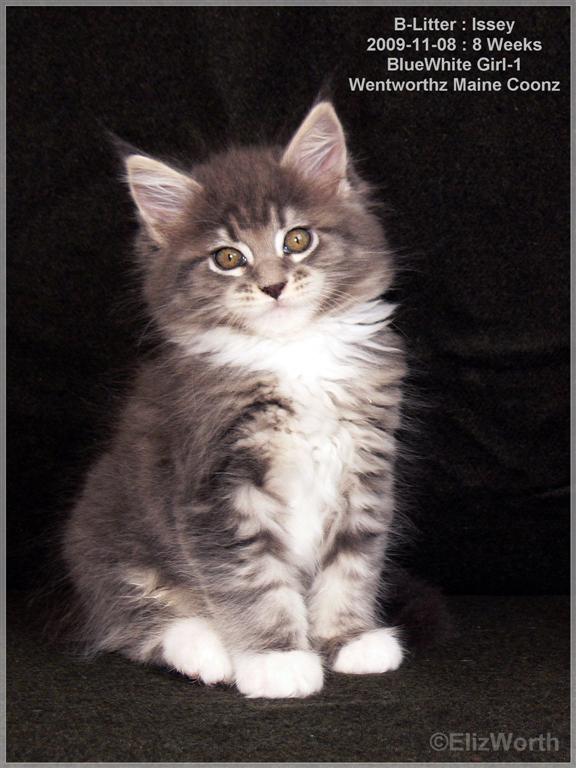 Owners: Dr Ziyaad Valley-Omar & MS Nadia Isaacs, Rondebosch , Cape Town.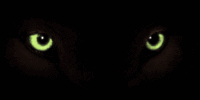 Grand Champion

Wentworthz Begin the Beguine
of
Blue Classic Tabby Girl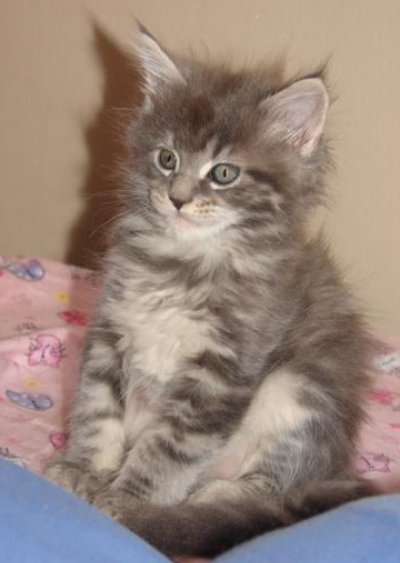 Maine Coon Interest Group - Boksburg
16th May 2010
BRS Edenvale
20th February 2010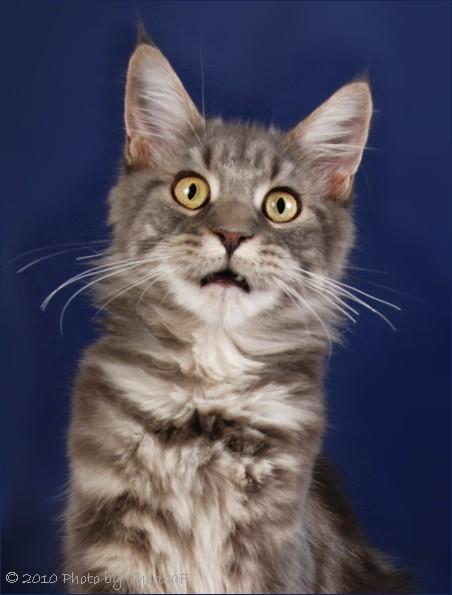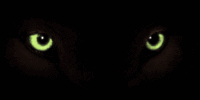 Wentworthz Barcarolle Miya
Brown Classic Tabby Girl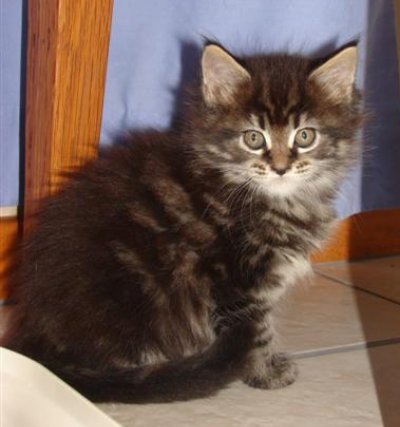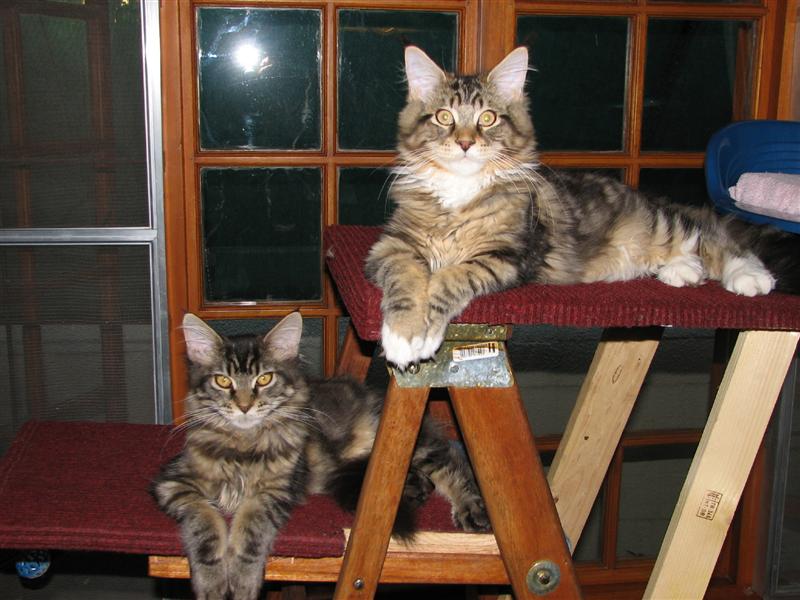 Owners: Arnold & Marié Botha of Stellenbosch. Miya went home with her new friend The Legends Heru Von Helsing.
Site By Petra Smith