R.I.P
DOB: 02nd March 2010 - 04th April 2019
The Legends Casoncelli Di Zucca
Aka Zuci
Tribute to Cillie who died 16th January 2009.
Origin and Meaning of Name by Vanessa Swanepoel:

A Stuffed pasta pocket with butternut/pumpkin.
Casa means home in Italian.
Breeder: Petra Smith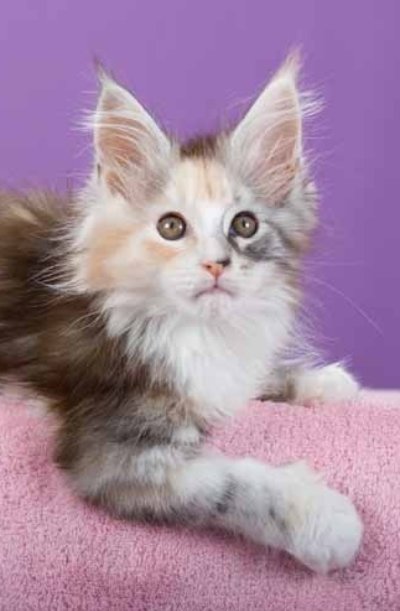 Photos by Hanneke Bestbier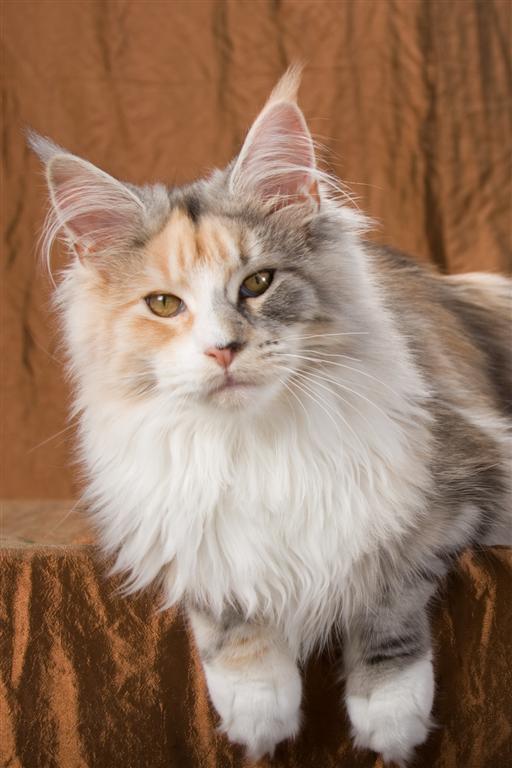 We decided not to breed with Zuci but rather let her be a stressfree and lazy PET!!.
Her new parents are Marcel & Rene Griffioen of Brackenfell Cape Town
Page by Petricia Oosthuizen