R.I.P.
Born: 7th January 2013 - 28th August 2014
SACC
Grand Champion
MaineLee
Dark Vega
of
The Legends
Mommy Brennan's LilyPad & MaineLee's Daddy Poquito
Breeders: Peter & Natasha Lee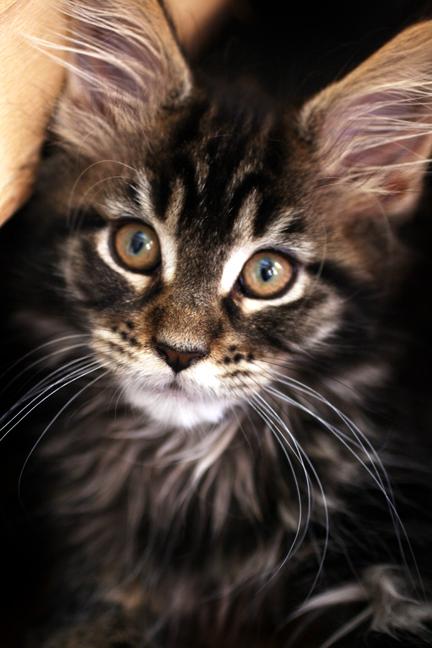 Photo of Vega by Amy Cohoe 2013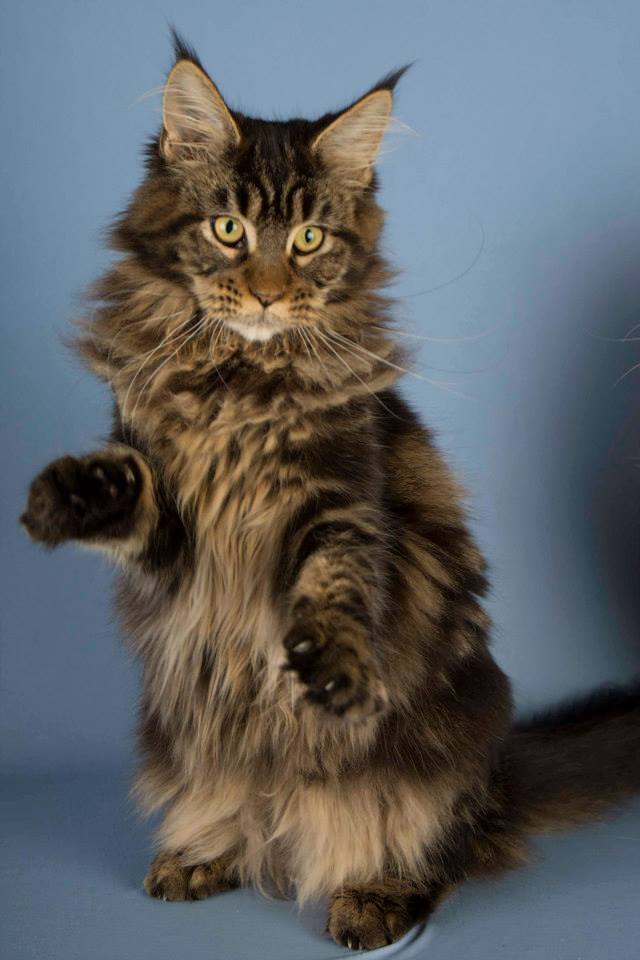 Photo by Hanneke Bestbier
We found Vega in our garden :-( suspected poisenois spider bite and instand heart failure. Waiting for autopsy results. We are stunned and heartbroken about this shocking experience.
:-(
I would like to thank Peter & Natasha from the bottom of my heart for this little girl. Yet another priceless combo of the old and the new. Another 4 in one queen. Gunny, Courage and Sami.... all rolled into one dinamite package called "Lilypad" and completed by her daddy Poquito

Site By Petra Smith