The Legends Luigi Oosthuizen.
Domestic Shorthair
Solid Black
DOB: 21 December 2006 -2011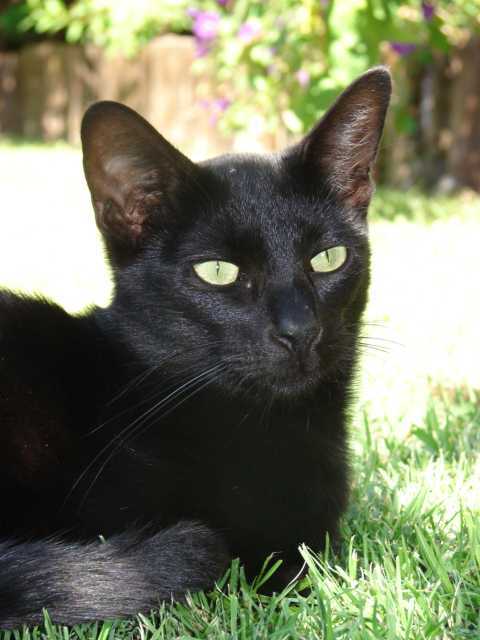 Photo by Elizabeth Wentworth.
We adopted Luigi from TEARS in March 2007. He was the self appointed "bouncer" of studs that miss behave in the home. Sadly he had severe Gigivitis that could not be cured after numerous treatments. When it became to painful to swollow his food we had to let him go.
Now he is in heaven with no more pain or suffering.
XX
Site By Petra Smith