Two Boys born on the 17th of December 2013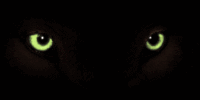 SACC Premier
The Legends Rupert The Bear of ReneCoons
Blue Tabby with White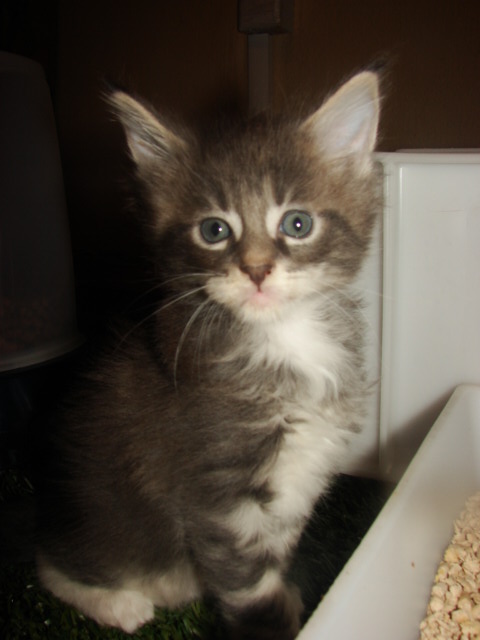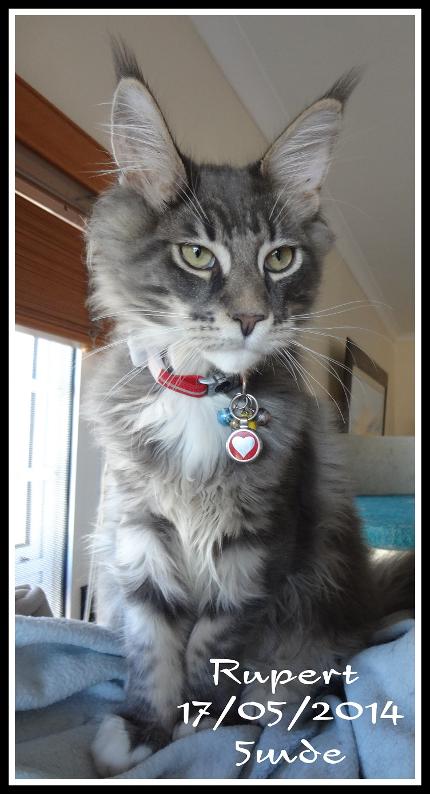 Owners Renette Bloem of Durbanville. Rupert have lots of other Maine Coon Playmates plus his niece The Legends Black Viola.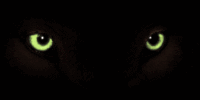 R.I.P dear boy
2nd May 2013
The Legends Fergus Vermeulen Debbo
Brown Classic Tabby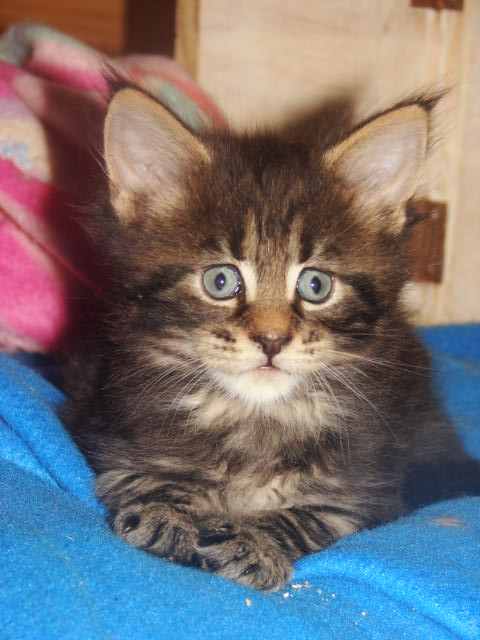 Owners Shaun & Jeanel Vermeulen Debbo of Bloemfontein. Fergus sadly went over the rainbow Bridge at 5 months of age. Our hearts goes out to his owners.
Site by Petra Smith