R.I.P.
07/10/2013 - 05/12/2018
Grand Champion
The Legends Arwen
Breeder: Petra Smith
Brown Mackerel Tabby
Sire: Rock Solid Fox Trot (IMP USA)
Dam: Wrevenik Clannad (Sylvie)
DOB: 7th October 2003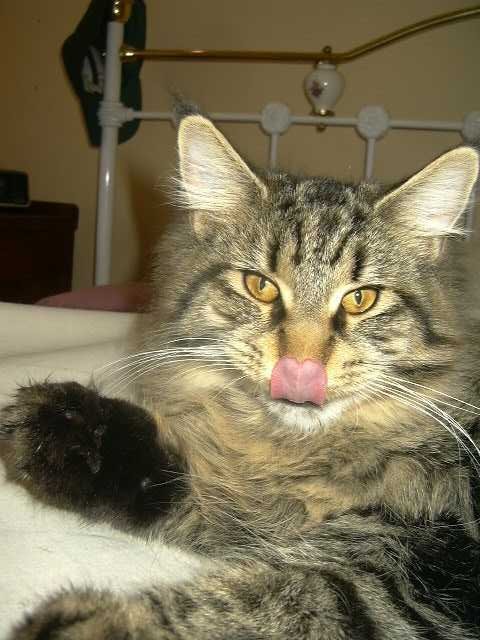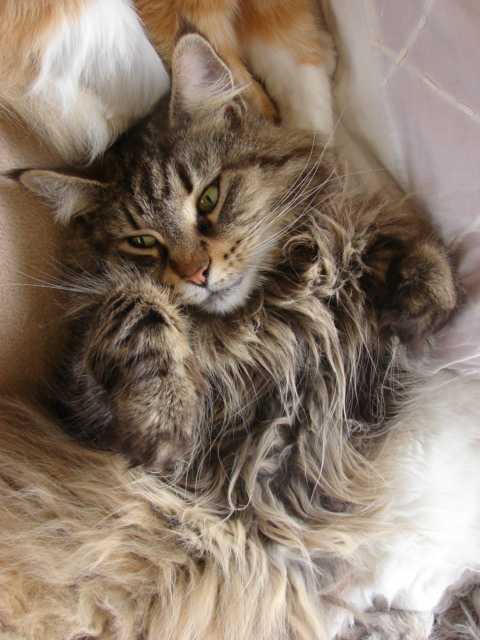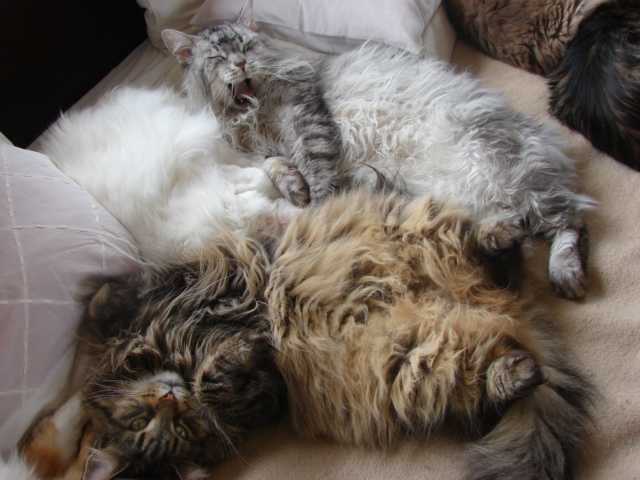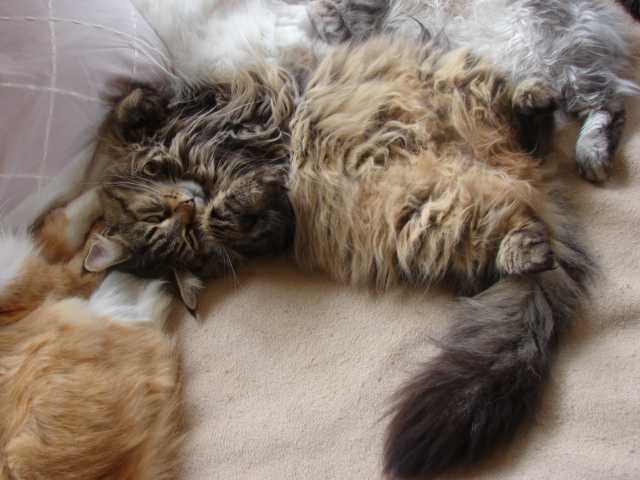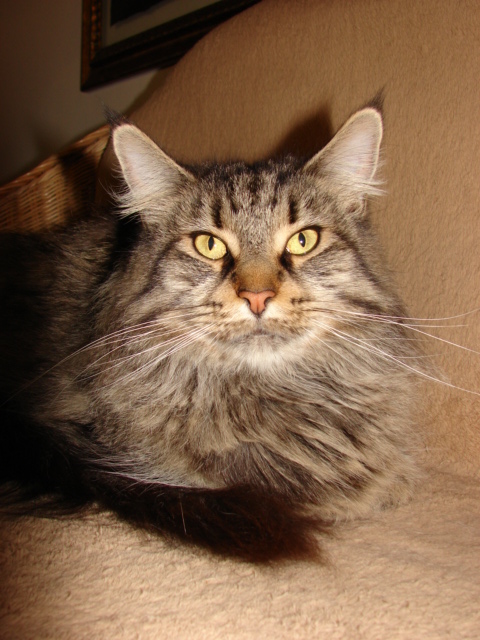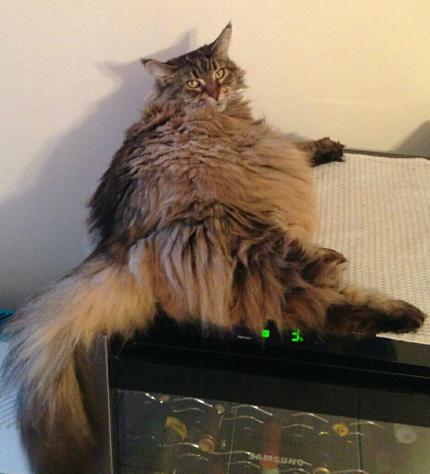 Arwen is the Grandmother of Ally's kids. The Great Grandmother of Issey's and soon Raven and Destiny's kittens... and then will finally become the Great Great Grandmother of Shea's kittens... a accomplishment for her and our Cattery,that we are very proud of.
Photos by: Petra Smith
Site by Petra Smith