SIRE of Litter Born: 7th September 2005
Supreme Grand Champion. Callicoons Pandamainea Spirit (IMP Canada)
The Legends Hagrid
Brown Mackerel Tabby and White - Male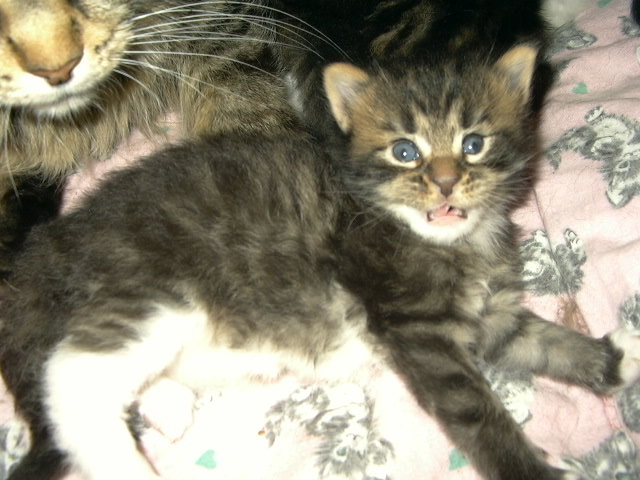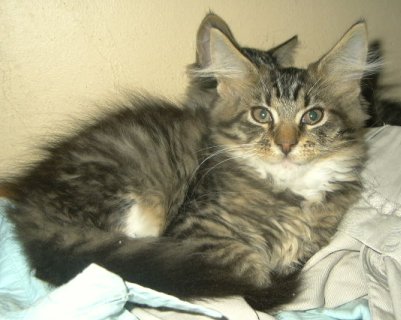 Hagrid lives with half bother Akkadian with there owners Wernich en Rolien Visser in Cape Town.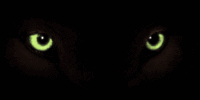 RIP
The Legends Dumbledor
Brown Mackerel Tabby - Male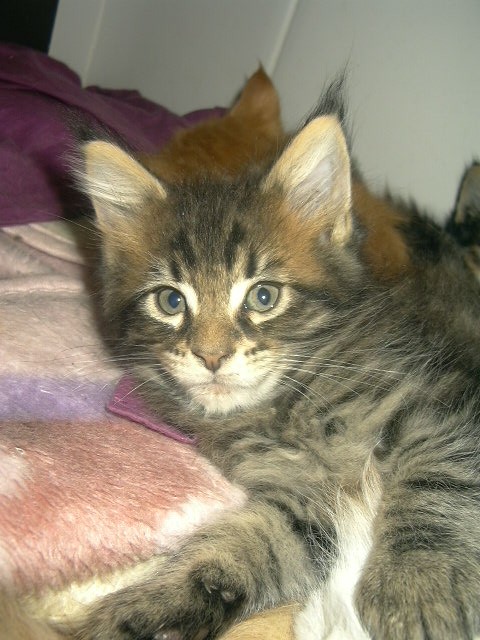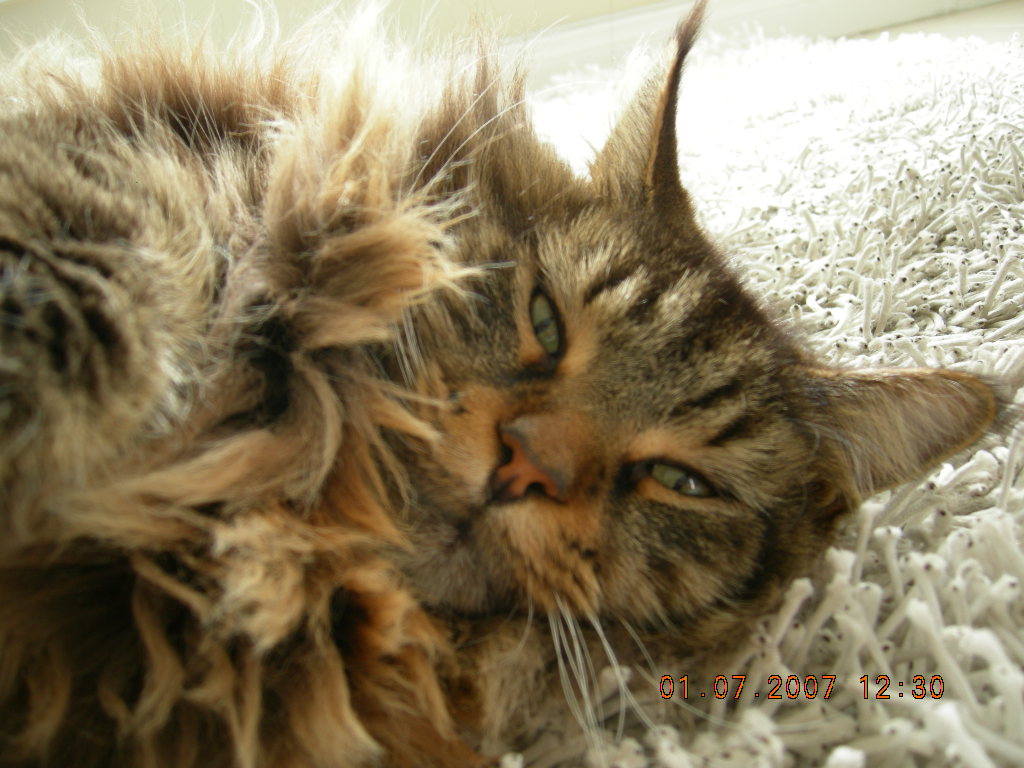 Dumbledor flew all the way to Gauteng to live with family member Akela and owner Leigh du Toit.
Updated photo by Owners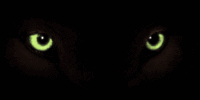 R.I.P.
Sadly she was run over 4th February 2008
The Legends Hufflepuff
Brown Classic tabby & white - Female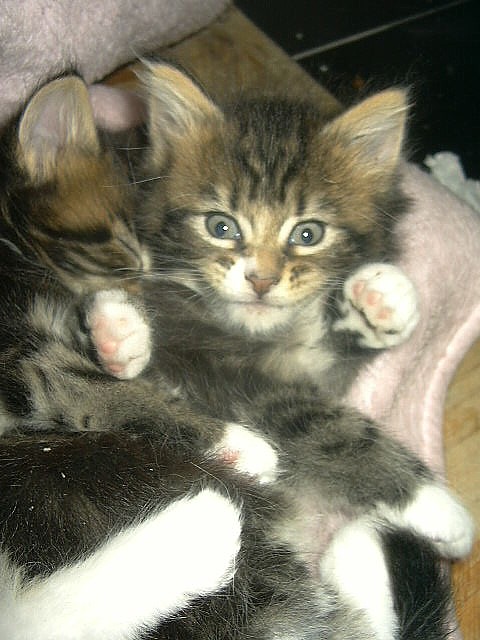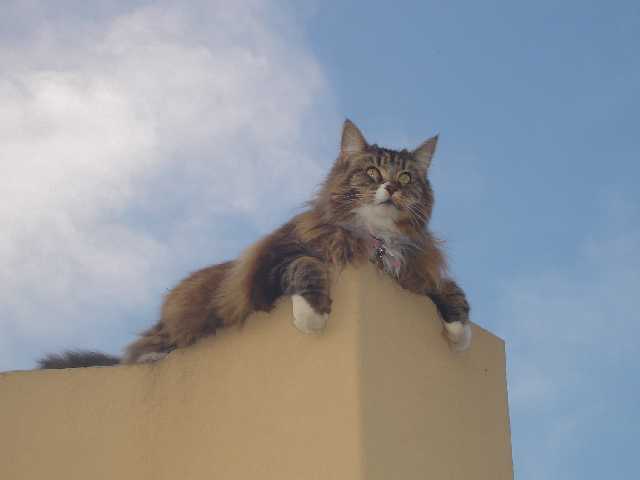 Updated photo by Owner
Huffle's owner Jacques Van Litsenborgh in Gordonsbay in Cape Town.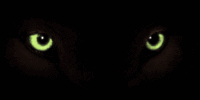 The Legends Moaning Myrtle
Aka Eva

Brown Classic Tabby & White - female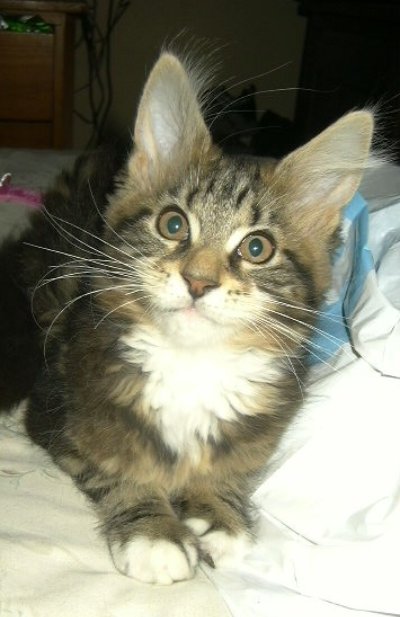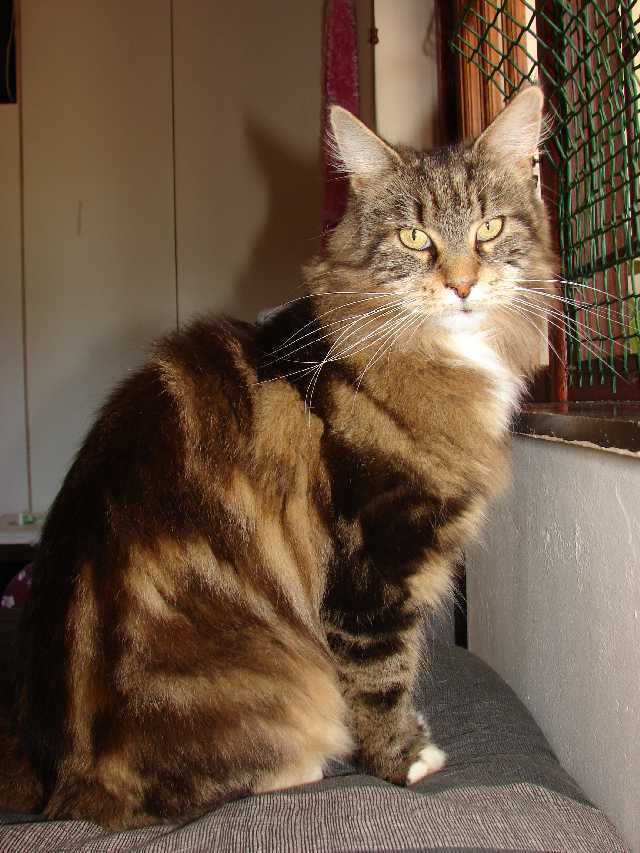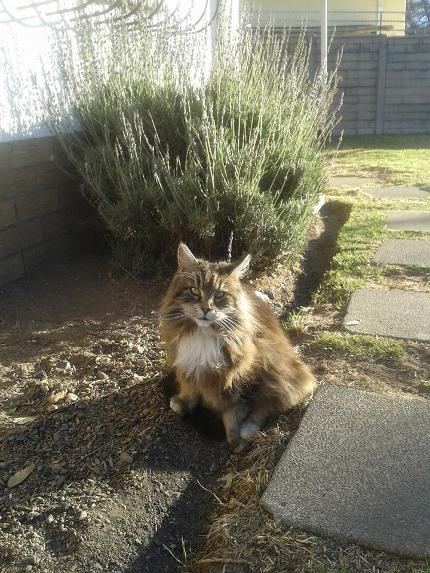 "Eva" went to Live with Annemarie Van Niekerk in Barrydale. Unfortunately she had to be rehome because of circumstances changing in her owners life. She is now living with Fran Sharp in Gauteng with her American Curl friend Awie.
Site by Petra Smith