SIRE of Litter Born:
6th September 2011
4 Kittens
Supreme Grand Champion
Langstteich's N'Courage
of The Legends (Imp Germany)
Premier
The Legends Billy Elliot
Cream silver tabby boy.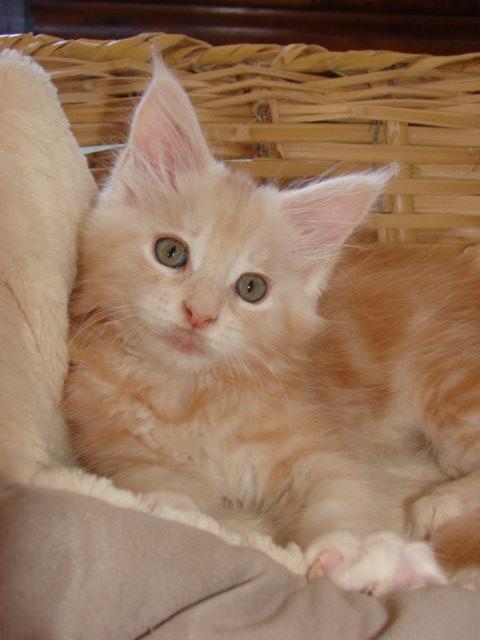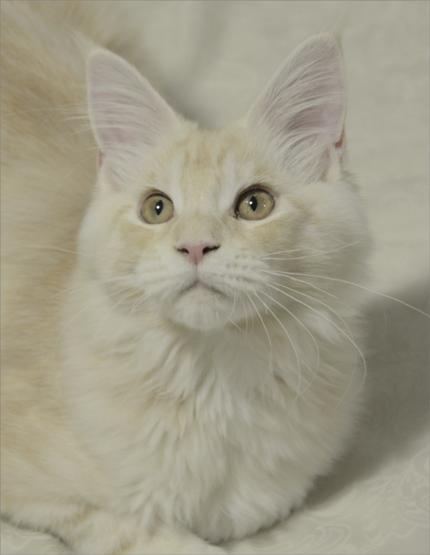 Photo Above taken by Owner: Hennie Bestbier of Secunda.
Gauteng Invitational
25th August 2012
Placed 7th of all the Kittens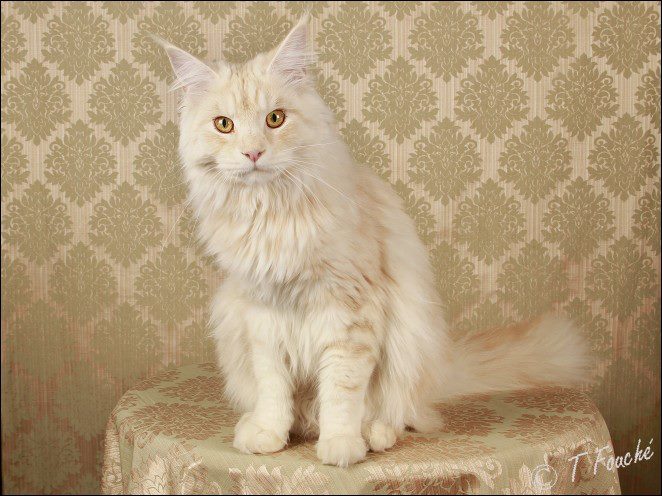 Photo Above taken by: Theresa Fouche.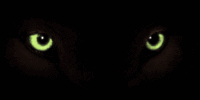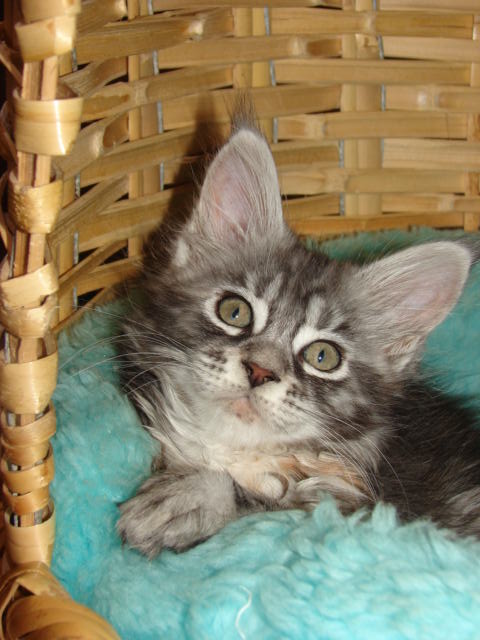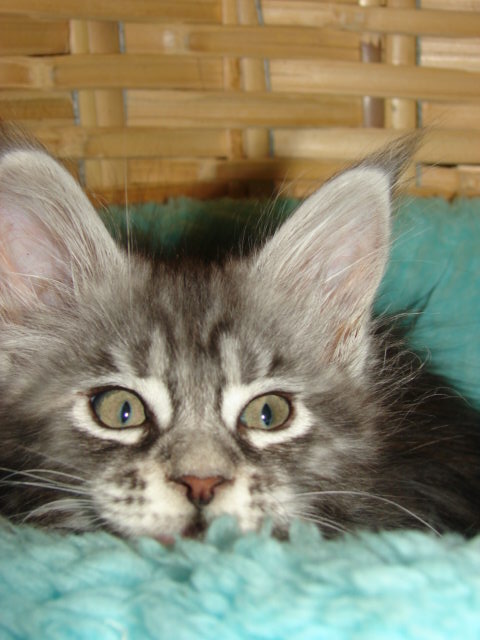 Stayed with us to become VP's wife, which was clearly not meant to be:-(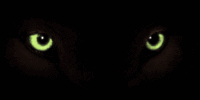 The Legends Bozo The Clown
Black Smoke & white boy.
Owners: Damian Wilsnach & Chevaun Herholdt of Cape Town.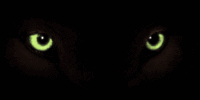 The Legends Koko The Clown
Solid Black Girl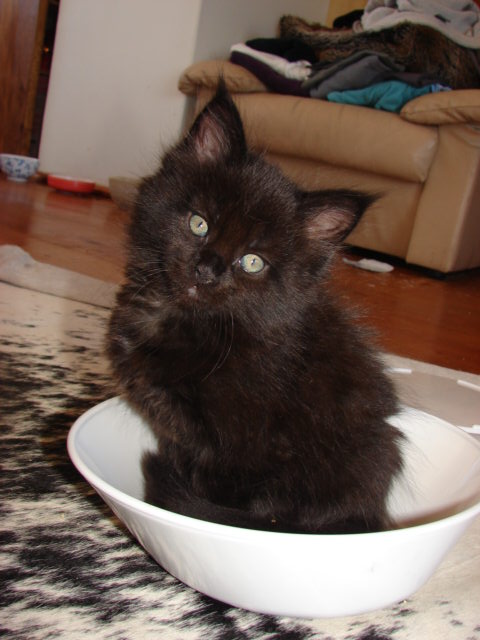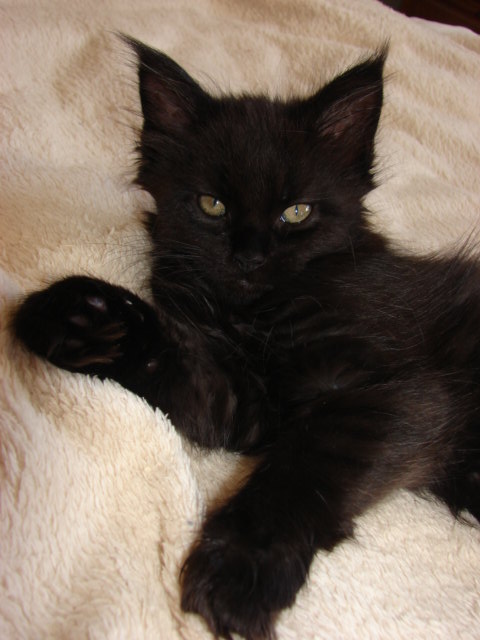 Owners: Damian Wilsnach & Chevaun Herholdt of Cape Town