SIRE of Litter born: 24th September 2009
Supreme Grand Champion.
The Legends Langstteich Courage
(Imp Germany)
*Best Maine Coon Kitten 2010*
National Qualifier
Cat of the year
Placing 5th of All Breeds
R.I.P.
Premier
The Legends Hamish Hellboy
Brown Classic Tabby & white - boy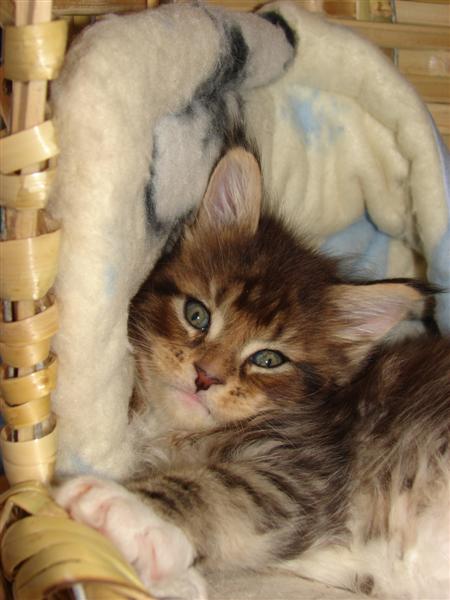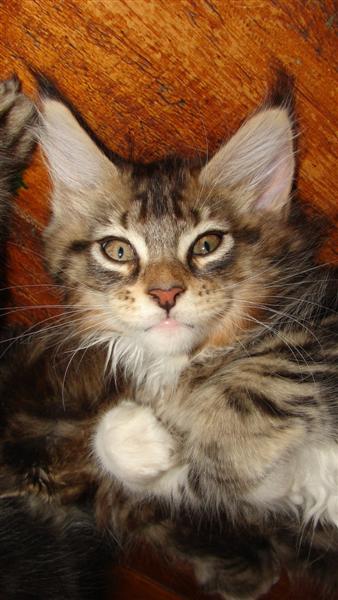 Owner Deborah Zellerhof of Table View Cape Town
Hamish now lives with other retired feline family and The Legends offsprings. Norwegian Forest cats.
William, Ynka and Mc Kenzie.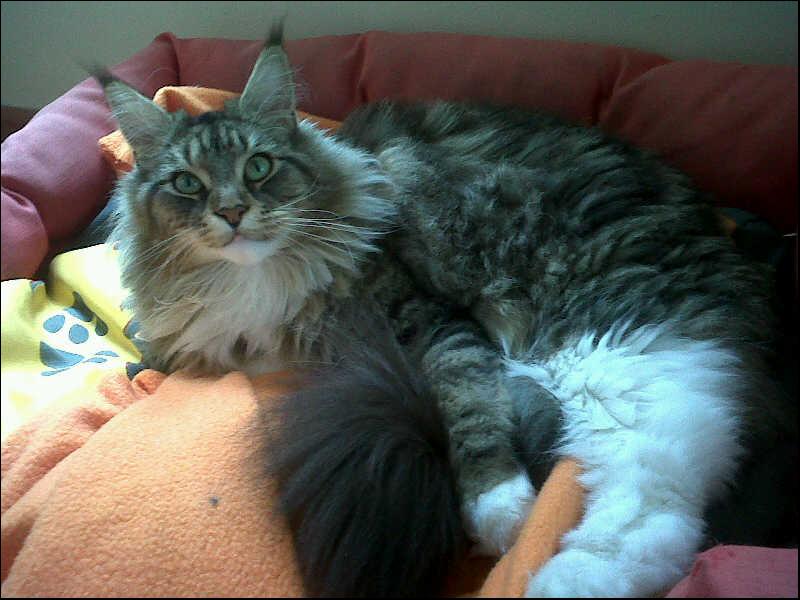 Updated Photo By Deborah Ford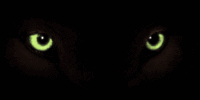 R.I.P.
Supreme Grand Champion
The Legends Twilight of
Highlanders
Brown Classic Tabby & white - girl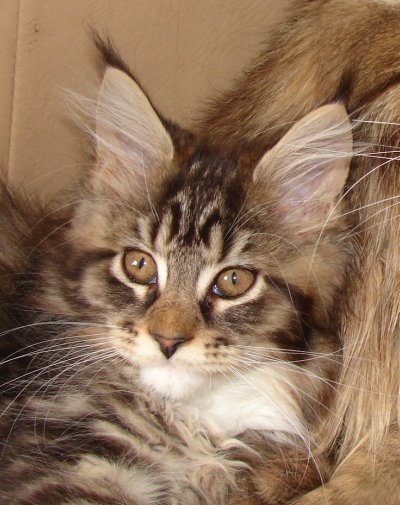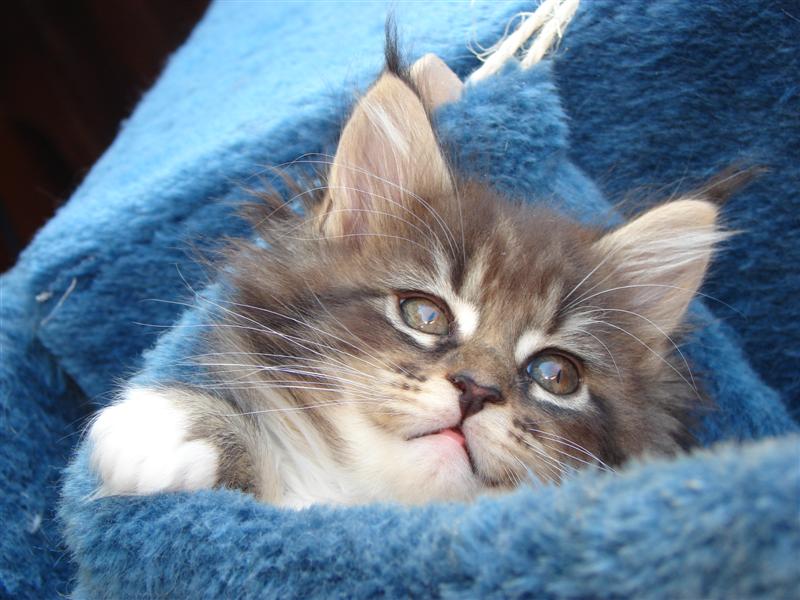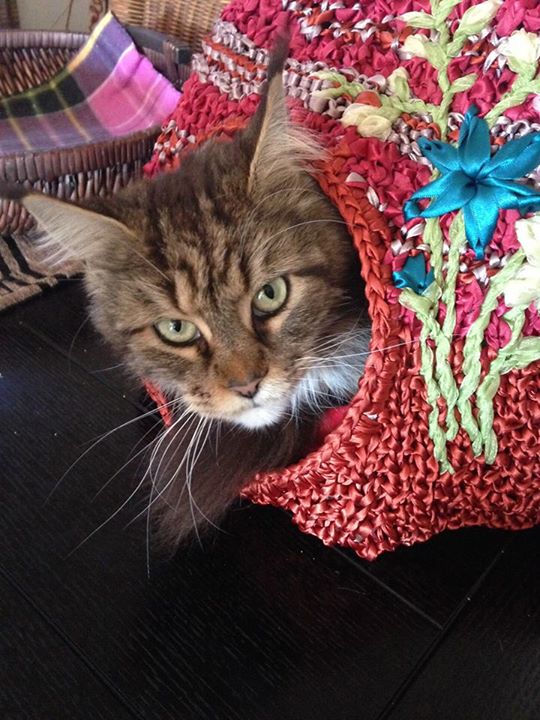 Twiggy was rehomed after she retired from Breeder.
Owner is Dale Bedford in Table View, Cape Town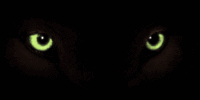 R.I.P.
30th June 2012
Champion
The Legends Dracoon Lala
of
Brown Classic Tabby & white - girl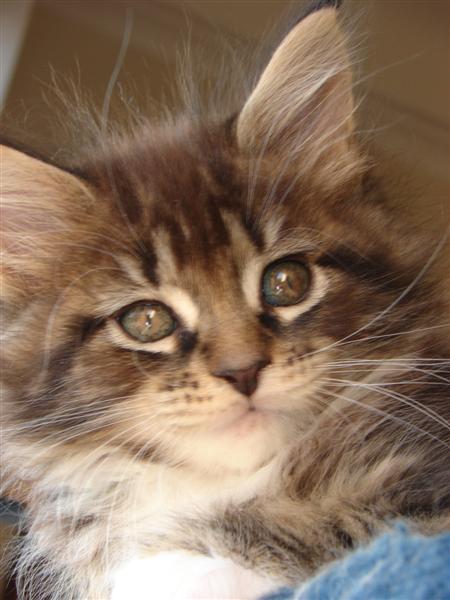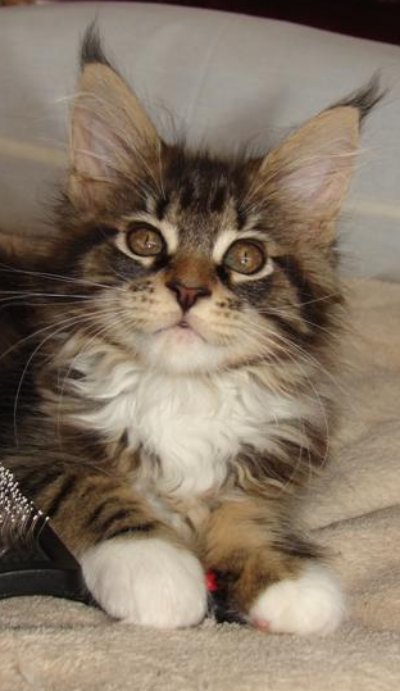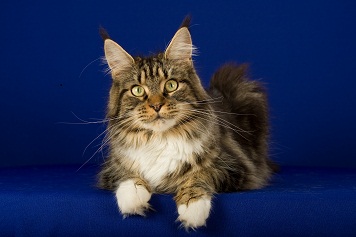 Lala's Owner is Vivian Wright from Shangri La Cattery in Johannesburg.
Unfortunately Lala passed away a week after her friend Shenzi went over the rainbow bridge from cancer.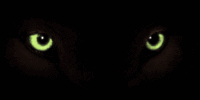 The Legends From Dusk Till
Dawn
Brown Classic Tabby & white - girl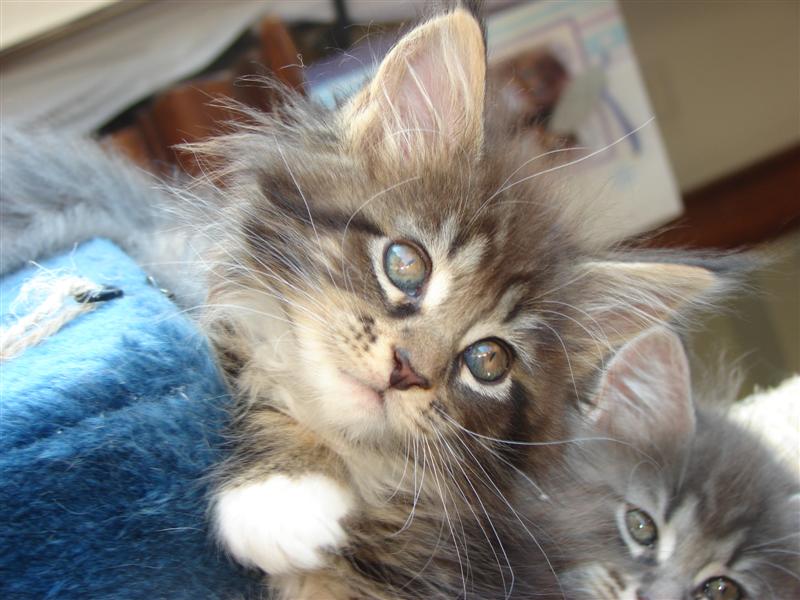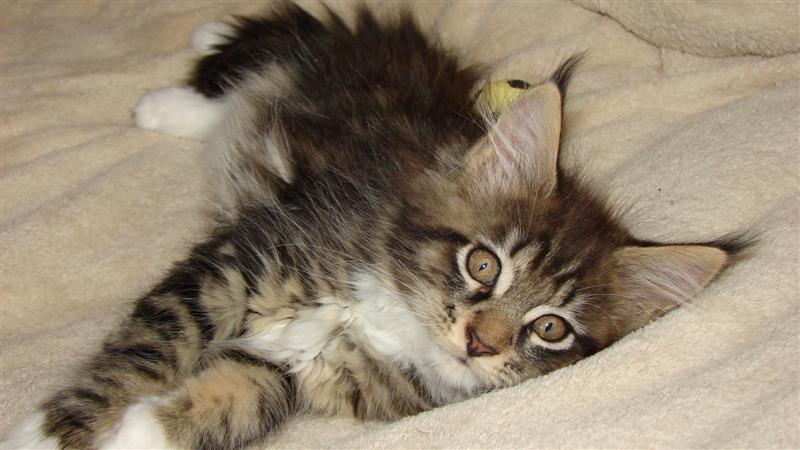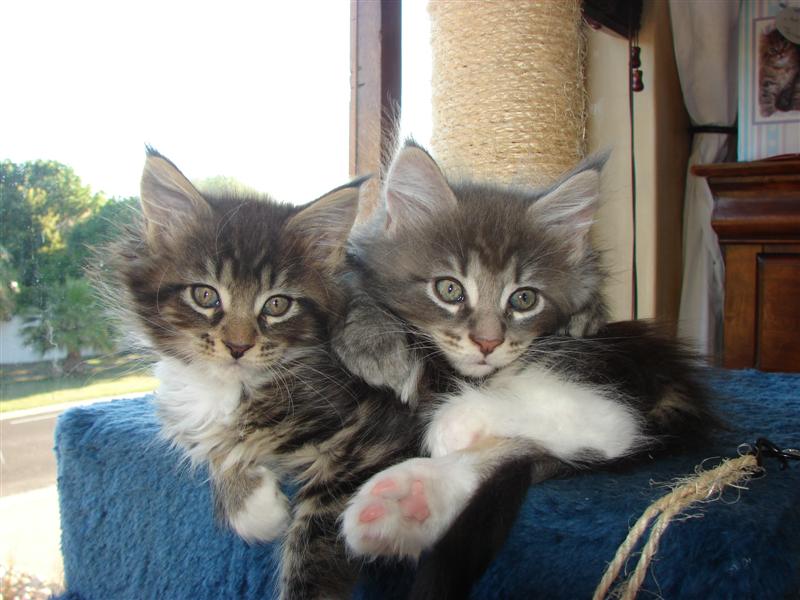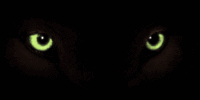 The Legends True "Blue" Blood.
Blue Classic tabby - boy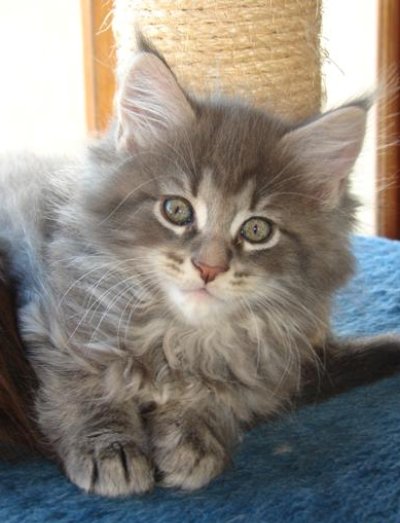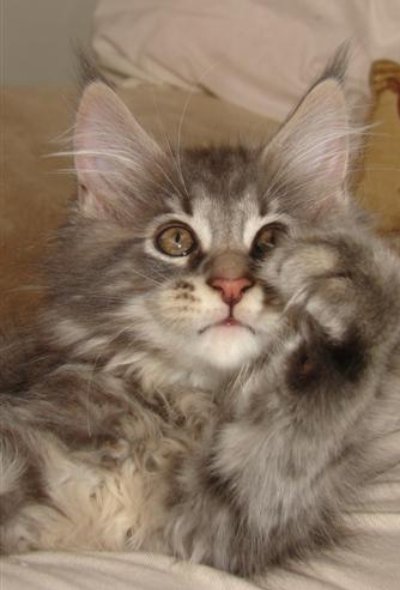 Dawn & Bielie's went home together, to their Owners Chris & Daniela Barnard of Cape Town.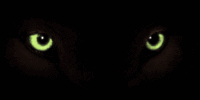 R.I.P
The Legends Aushentoshan
Brown Classic tabby - boy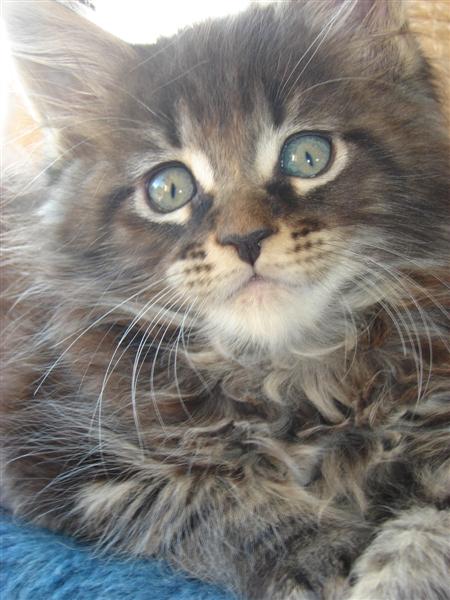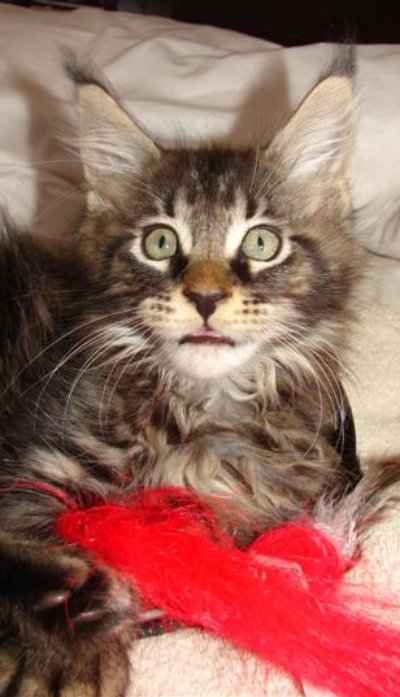 Auchen's new Owners are Rentia and John Solomon of CurriaCooni Maine Coon Cattery. Former home of Abelour...the 7 kittens, Grandfather
Supreme Grand Champion CuriaCooni's Abelour.
That sadly went over the Rainbow Bridge a month before they where born....on the same date that would have been his 6th Birthday.
xx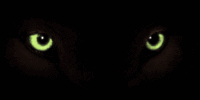 The Legends Heru Von Helsing
Brown Classic Tabby & white - boy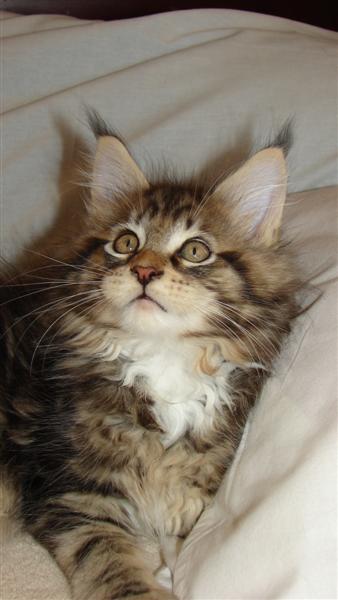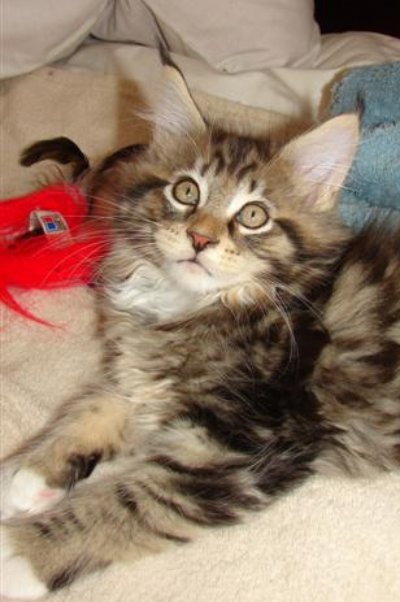 Heru's Owner are Arnold and Marie Botha of Stellenbosch in Cape Town. He went to his new home with Wentworthz Miya (One of The Legends Issey Miyake and Meulie's last kittens)
Site By Petra Smith