My mothers 70th Birthday May 1998
From left to right in front:
My brother Albert van der Merwe, Aunt Gertruida Mc Gregor, Mother Petra van der Merwe/Booysen, Sister Elsa de Lange and I( Petra)
From left to right at the back:
Sister in Law, Fia van der Merwe, Brother in Law, Pieter de lange and sister Francess de Klerk.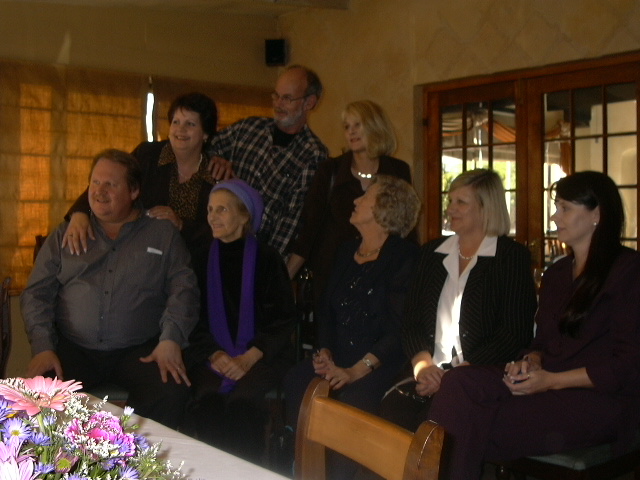 Me....having my favorite Chocolate Mousse...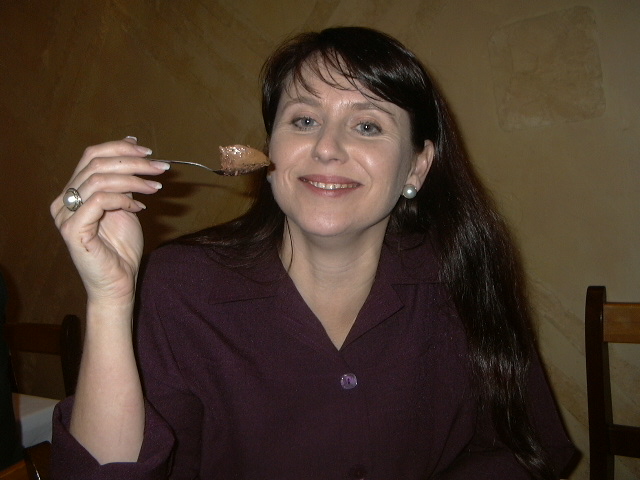 My mother and stepdad Jannie Booysen in our small living room with John and cats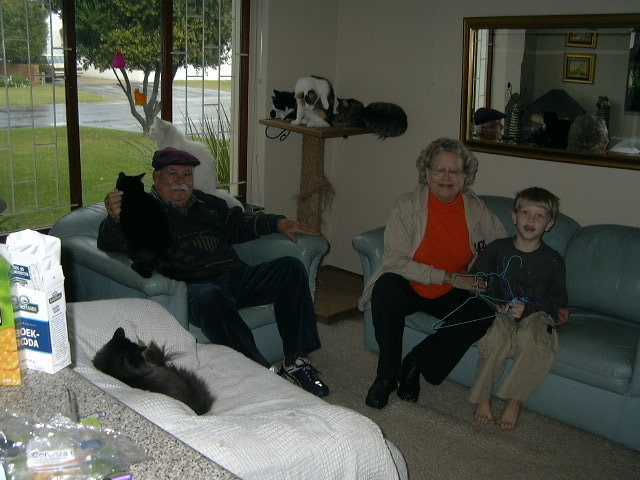 My brother Gideon van der Merwe's daughter Francesca Wedding to Emile Wannenburg.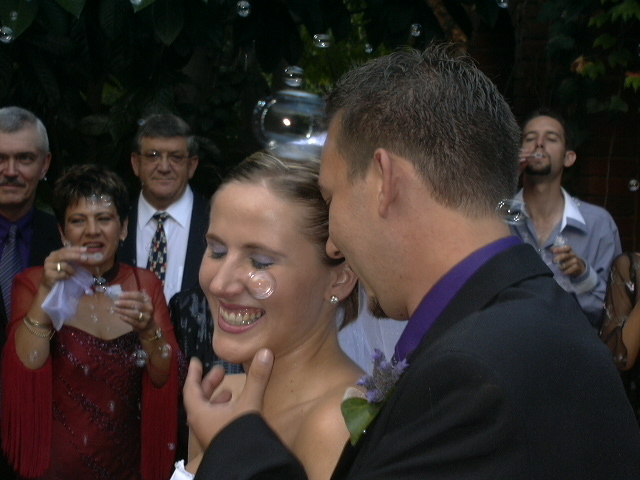 Past "van der Merwe" woman having a funny moment together .
My sister Frances, Mother Petra, sister Elsa and I.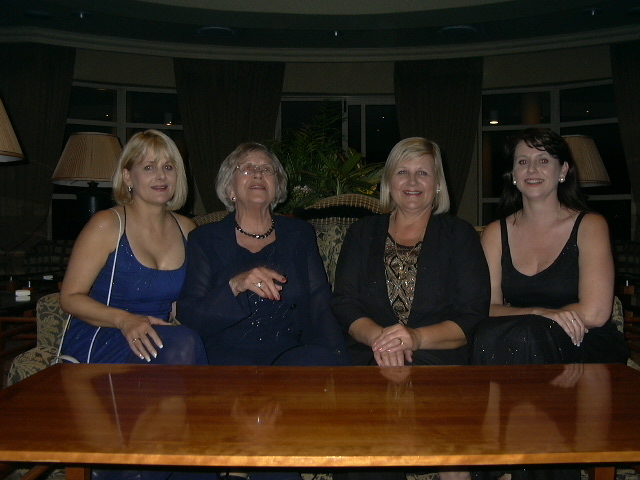 My very first High white wegie litter ever.. Cartoon figure names.. Sylvester Oberlix, Asterix, Snoopy and Maya the Bee.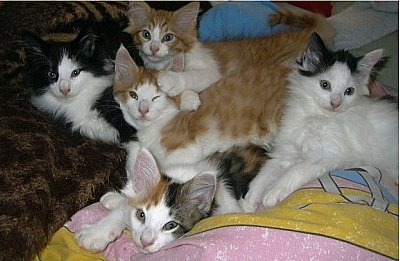 Twins Felix & Pia occupying my mothers lap.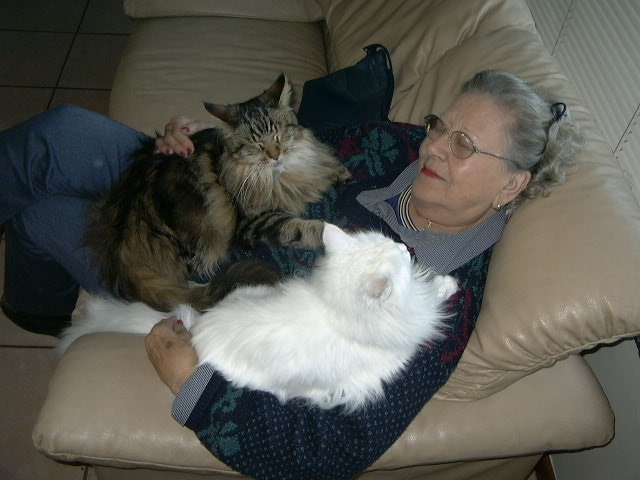 My first Tortie & White Maine coon " Callicoon's Minica" 5 weeks old..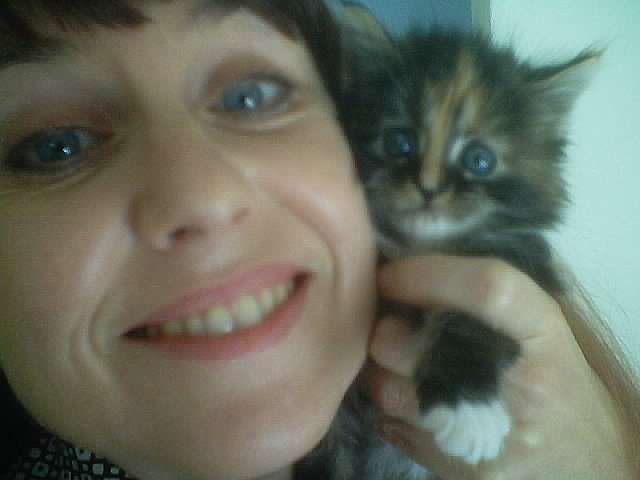 Ten kittens in the box.. 3 Wegie and 7 Coons..
2 brown Mackerels:
Grand Champion The Legends Arwen
Supreme Grand Premier the Legends Stormcrow
5 Silver Mackerels:
The Legends Galadriel
The Legends Quicbeam
The Legends Shadow fax
The Legends Evenstar
The Legends Belladonna
3 Blue Mackerels
The Legends Sir Thomas
The Legends Topaz
The Legends T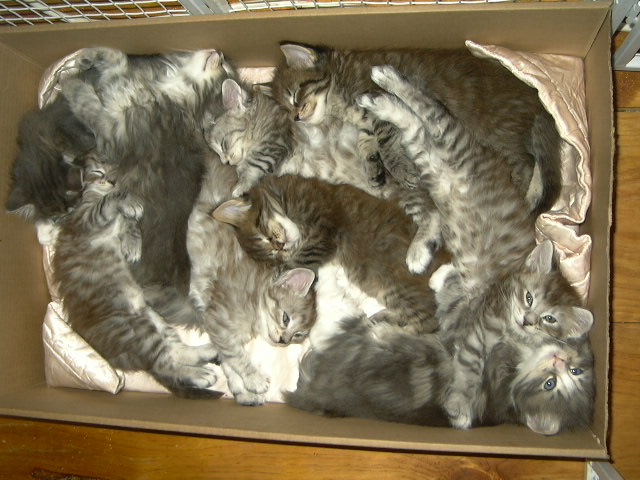 Gathering at the water bowl:
Grand Champion Ratatosk Muswe
Wrevenik Odd eyed Oliver
Grand Champion The Legends Arwen
Champion Wrevenik Ryo oko
The Legends Katy Ooshuizen