SACC Champion
DK Silkyvan Jenkin
(Imp Denmark)
DOB: 07th July 2009

Black & White

Sire: Halima Attakan
Dam: S*Wi'ata Sams Trine Sabrine
Breeder: Lisa Bech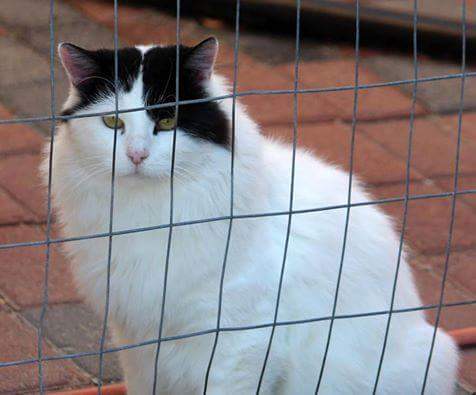 Photo Above by previous Owner
Below photos by Petricia Oosthuizen (his Mom)
My first night at mom's house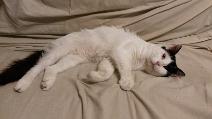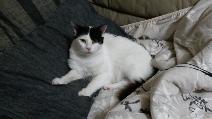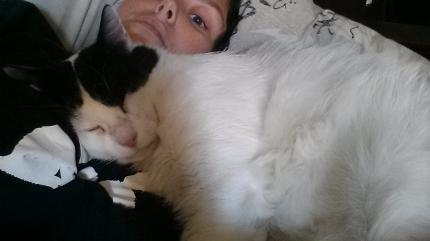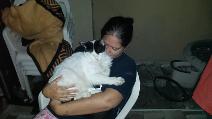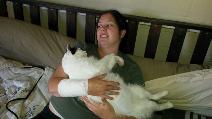 Updated photos by Petra Smith (his Grandma)
My first night at Grandma's...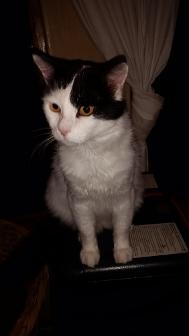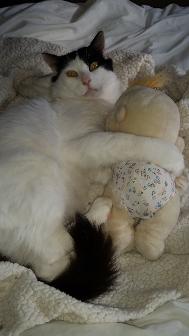 My first lead walk in the house...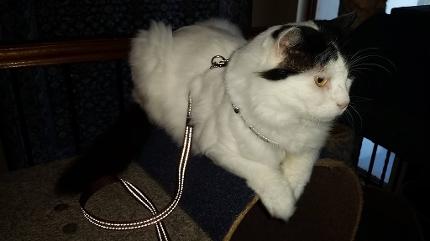 My first climb in this nice tree in my kitty pad...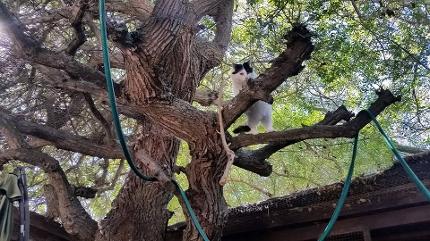 Ugh ... me babysitting Occie...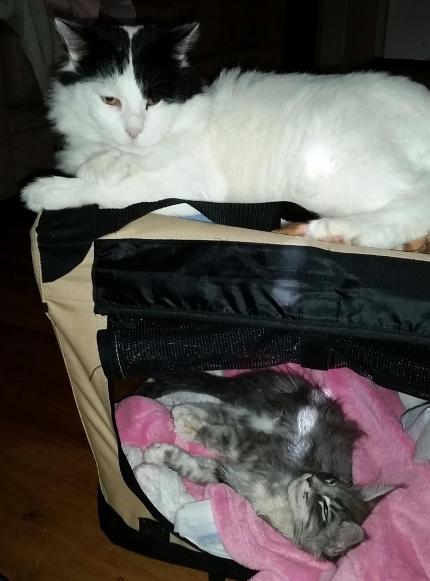 I'm in the BIG garden on me lead...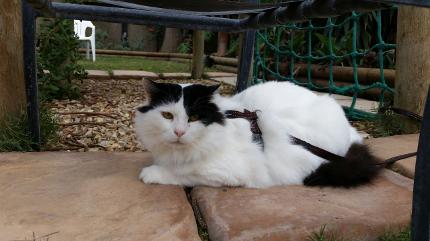 Below a day in the garden with Mom without my lead...
so proud my boy.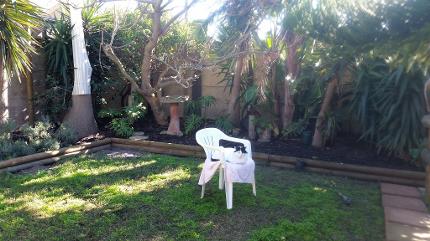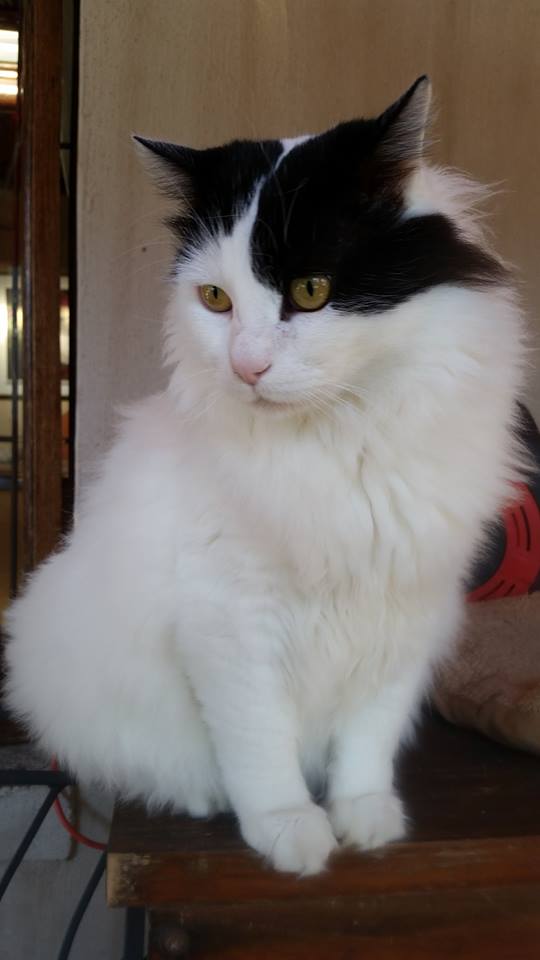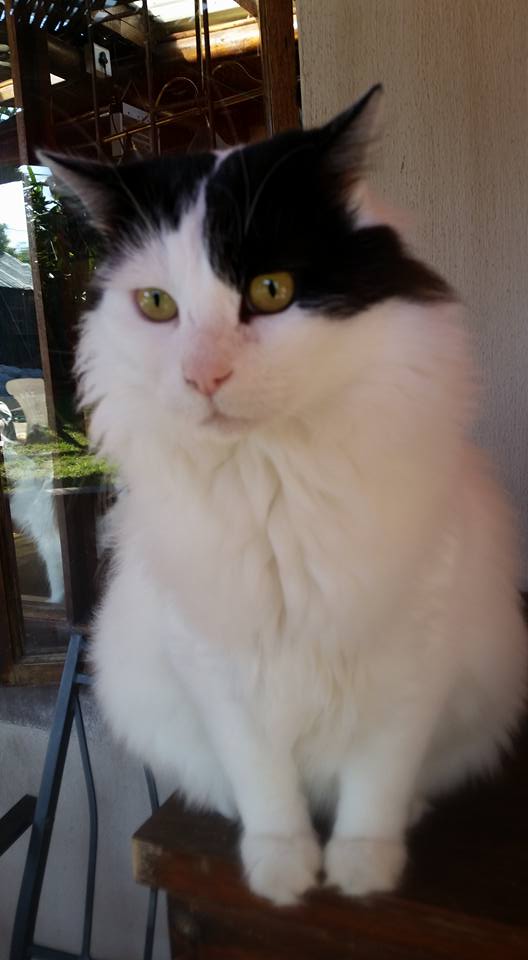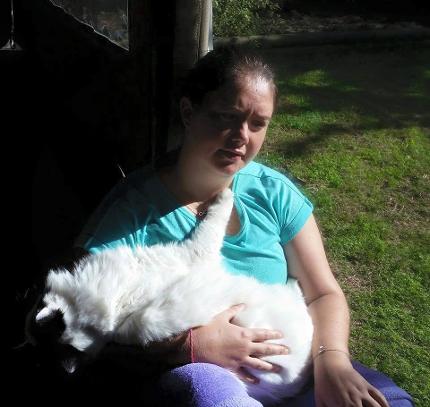 Below photos by New Daddy Gavin Miller.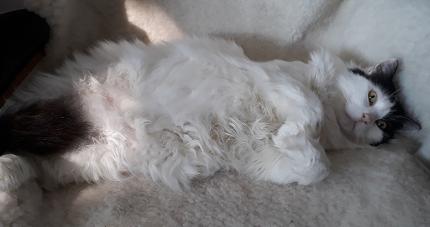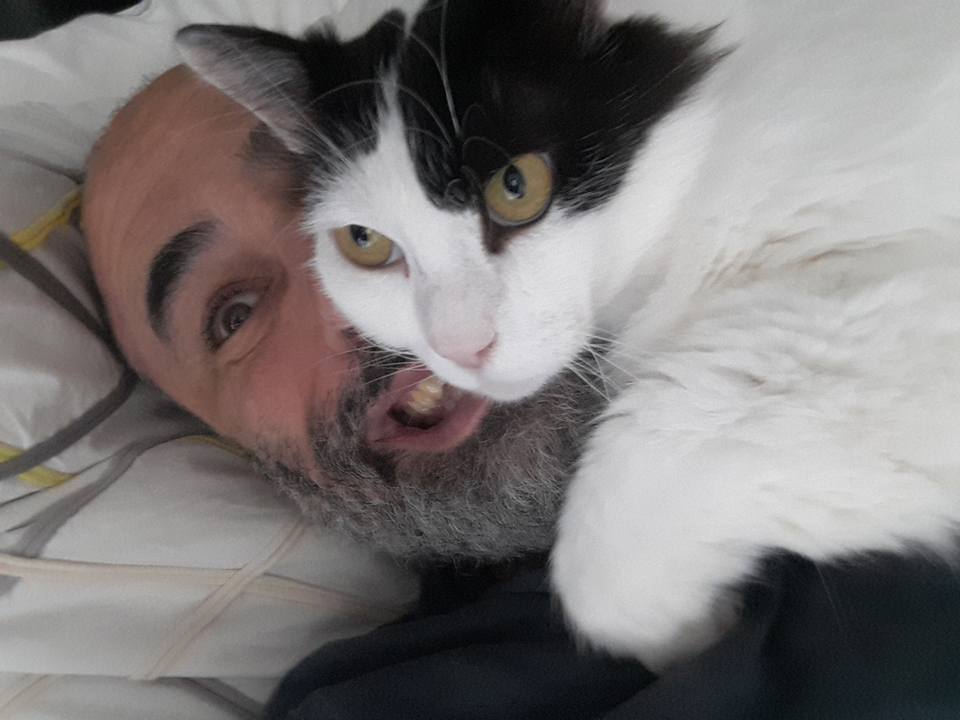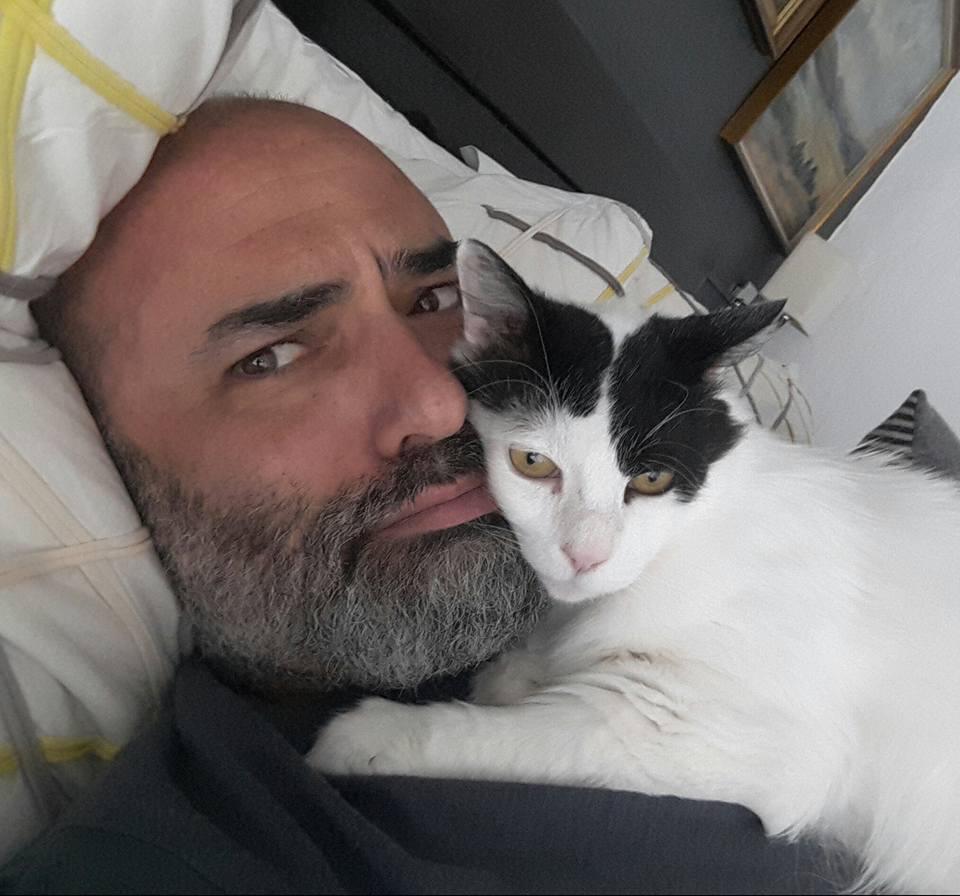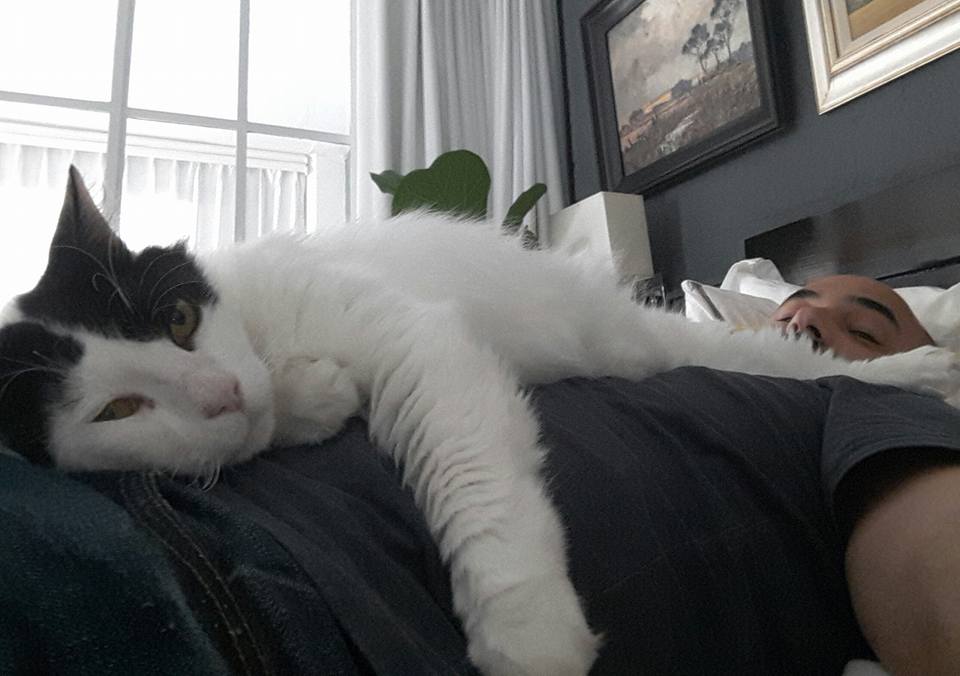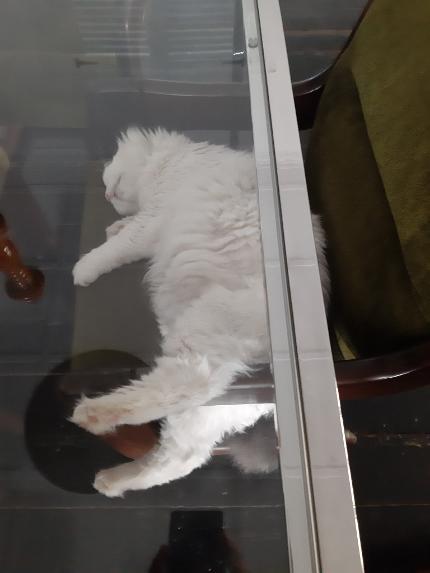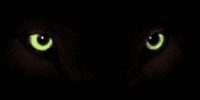 WCF Premier
Annie Bennie
of
The Legends
DOB: 29th July 2014

Black Tortie


Sire: Ozgurs omer of YALINKA (Imp Netherlands)
Dam: Ozgurs Guzel kis karnaki of YALINKA
- Beautiful girl of Karnaki (Imp Netherlands)
(Aka Snowy)
Breeder: Herman Janse Van Noordwyk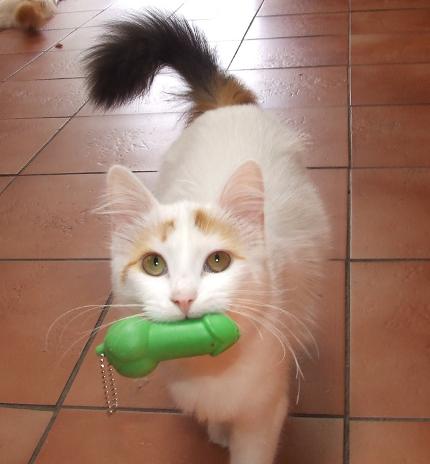 Photo Above by Breeder
Photos at the Bottom by Petra Smith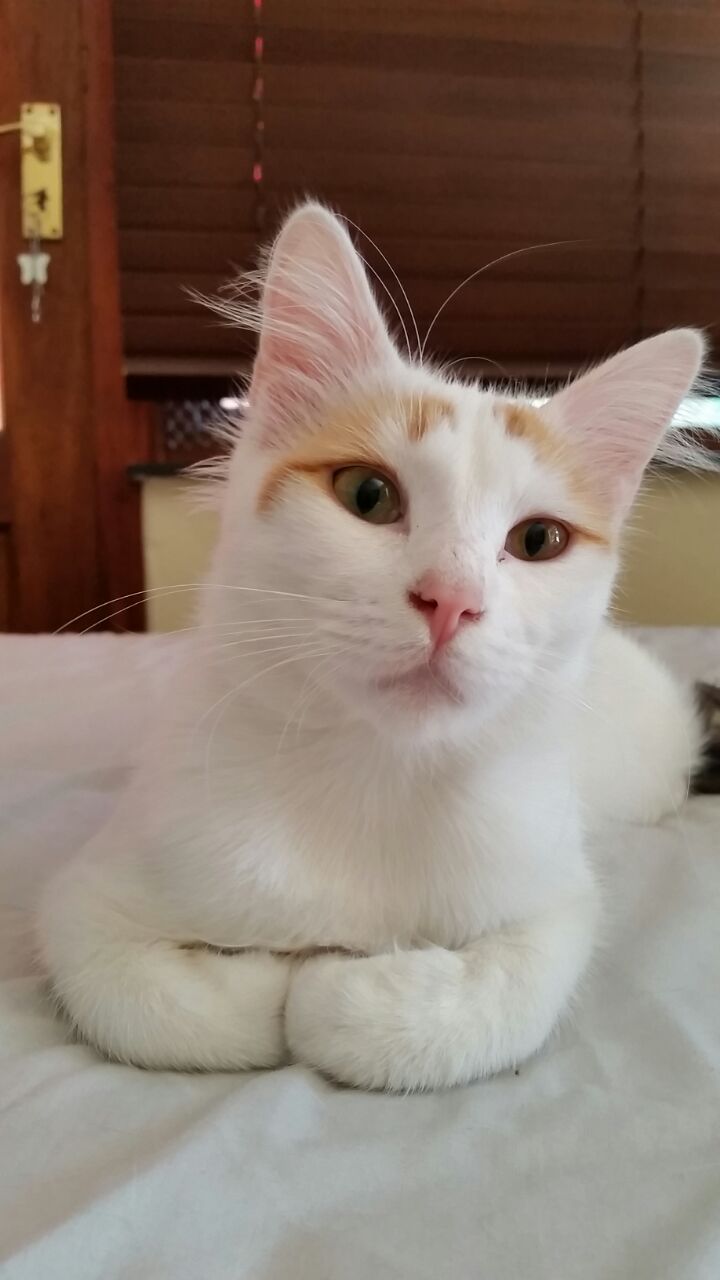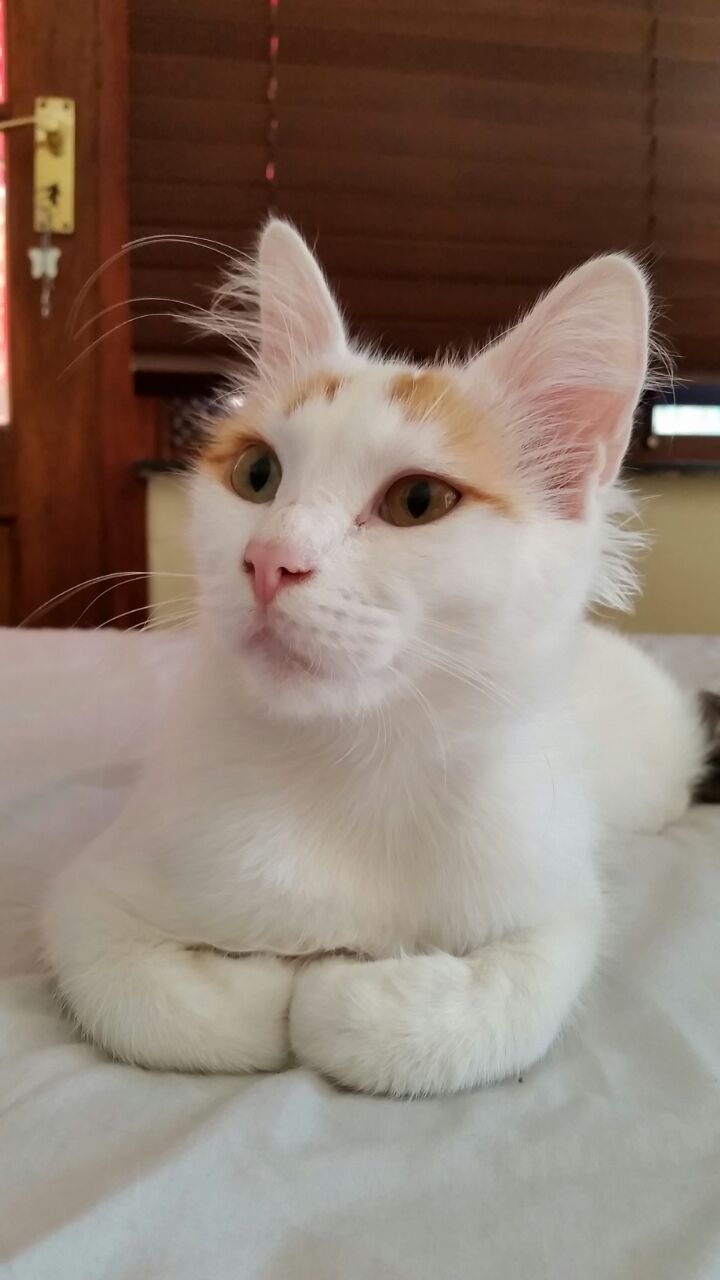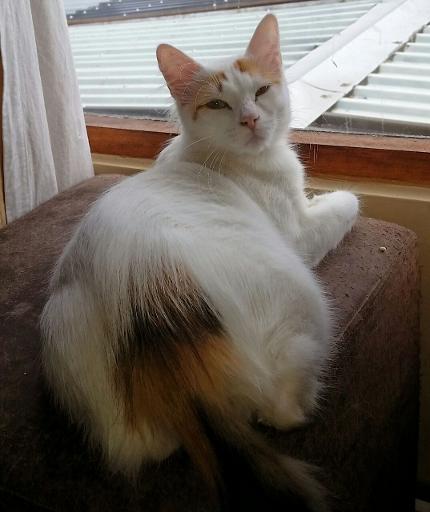 Now Living with Elsa De Lange in Dwarskersbos.

Below Annie (inside box) and her friend / sister Kia.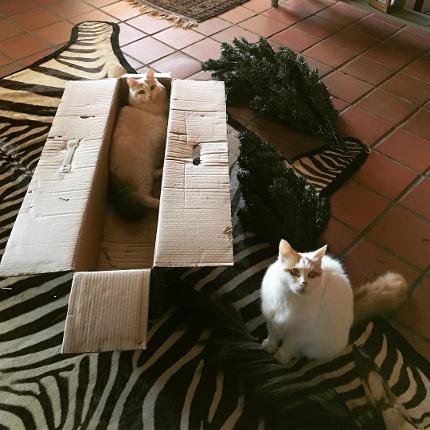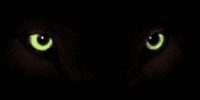 Blondie

DOB: 26th January 2013

White with Tortie Tail

Sire: Ozgurs Omer of YALKINKA (Imp Netherlands)
Dam: DK Silkyvan Kahlua (Imp Denmark)
Breeder: Herman Janse Van Noordwyk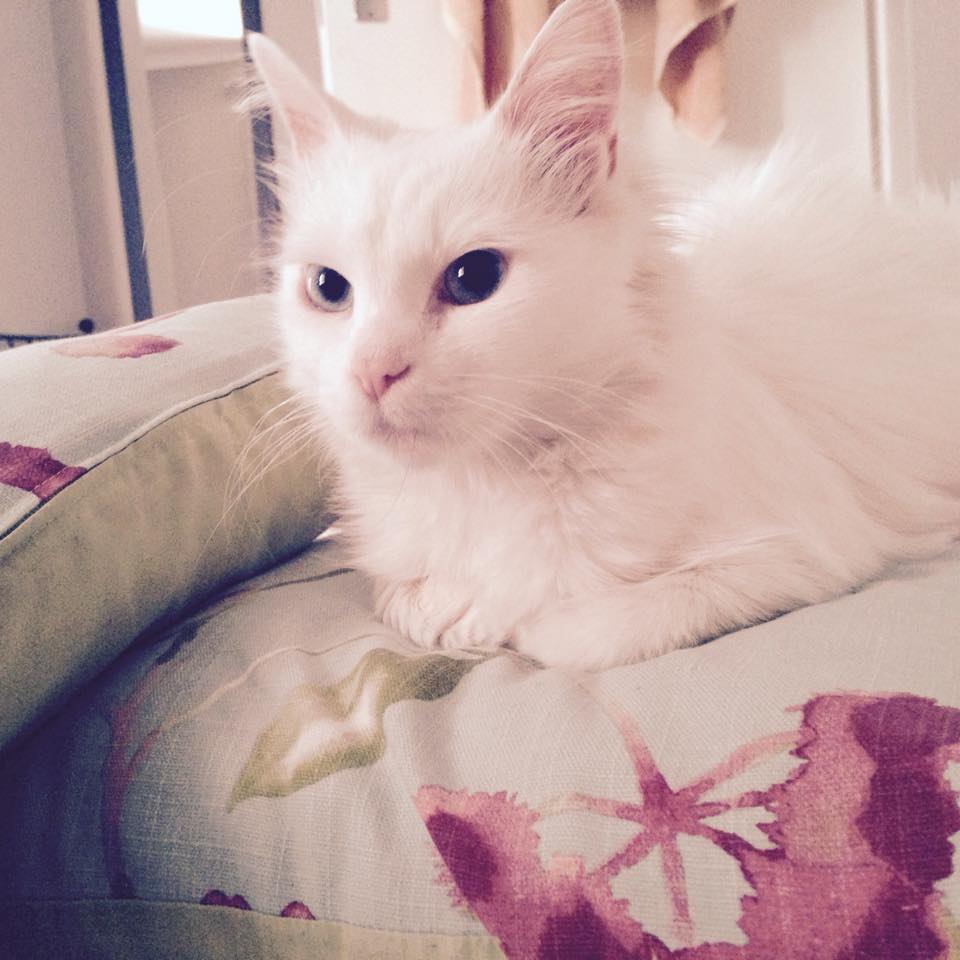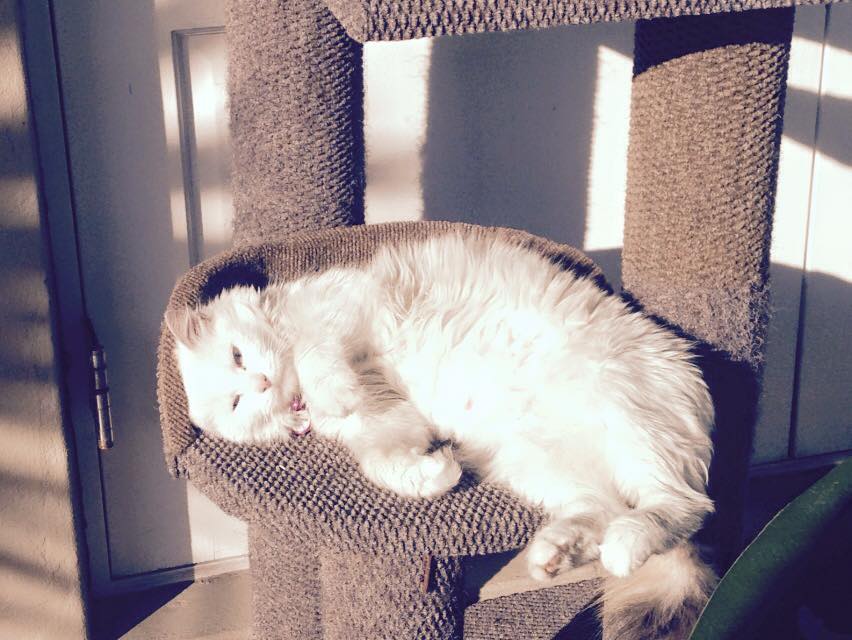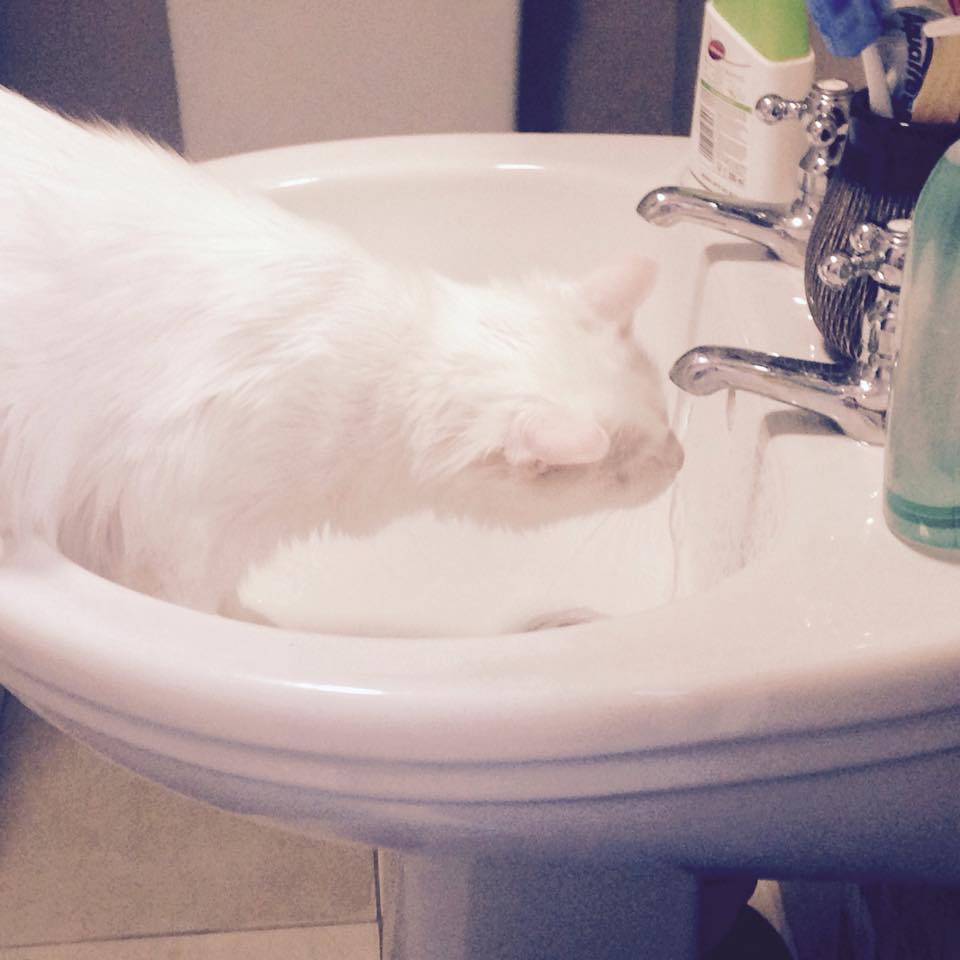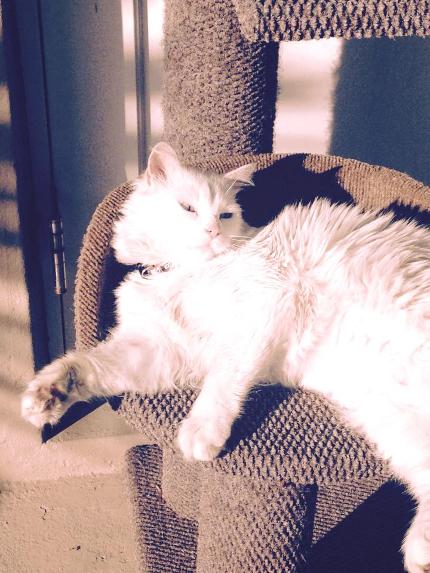 Blondie (Aka Molly) now lives with her new mom Pavreen Stokes and her little rescue brother Simon (Domestic) in Cape Town.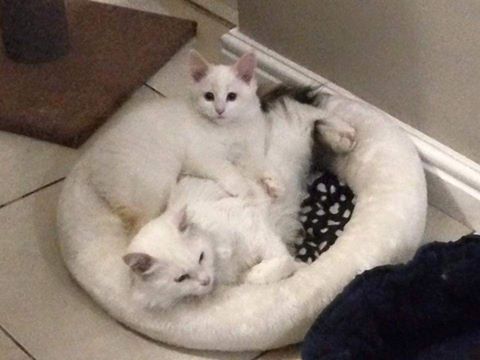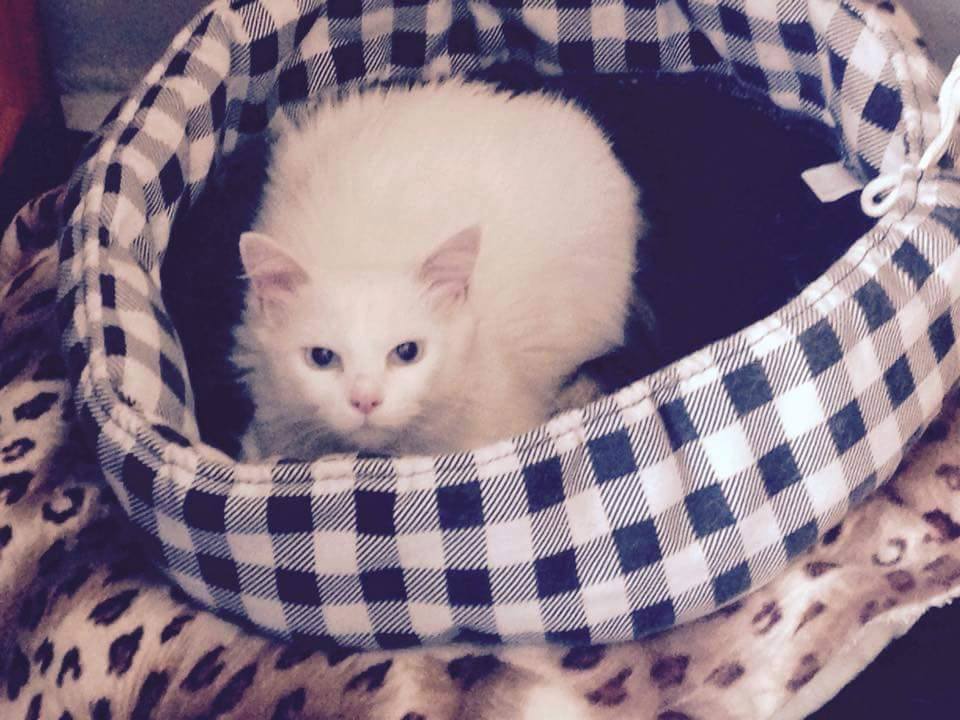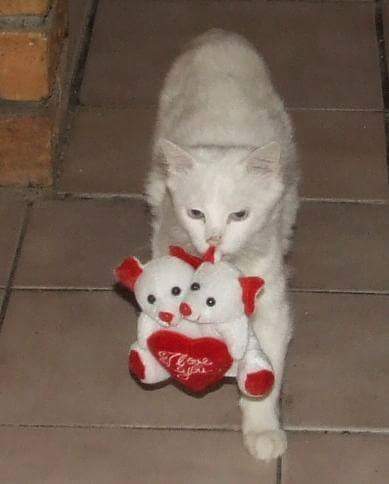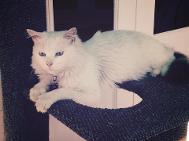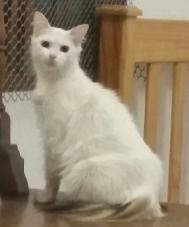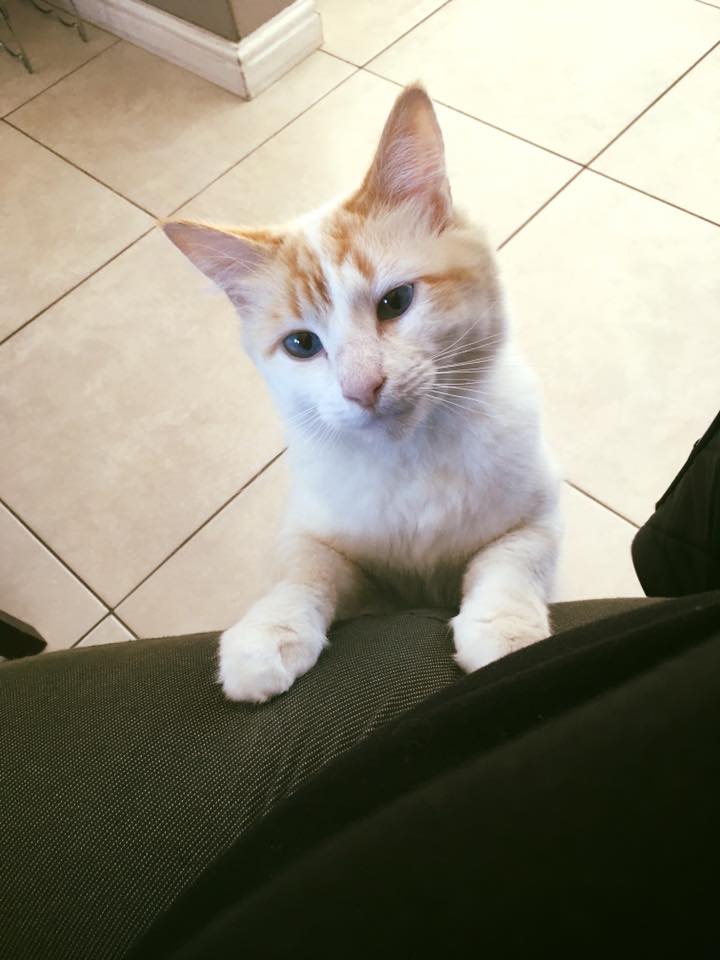 Page By Petricia Oosthuizen