The Legends Fiela Fooi
Born: 25th January 2013
Mommy TT & Daddy VIP
Breeders: Petra Smith & Petricia Oosthuizen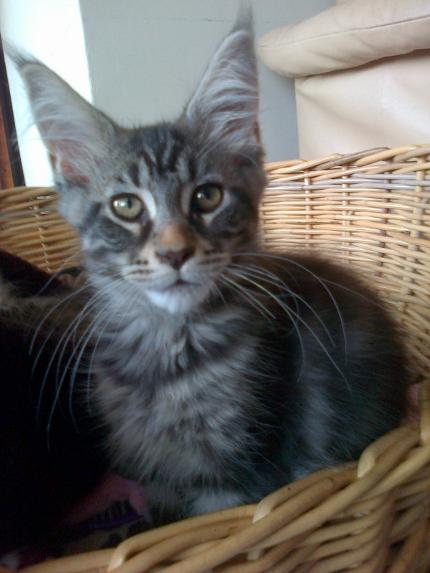 Photos taken by Petra Smith & Amy Cohoe. New owner of Fiela's mom TT and sister Freya.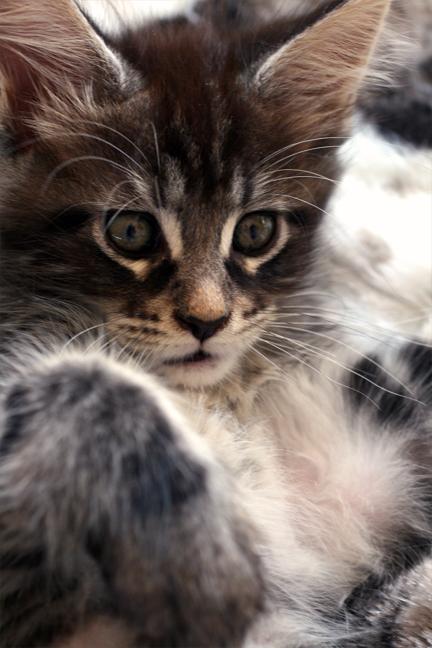 Keeping little Fiela Fooi was not planned, but she reminder me so much of her Great Grandmother Izzy and she is such a loving little girl that I just could not help myself. So she is staying with us. I will decide later if she will be a breeding queen or just a show stopper.:-)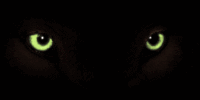 MaineLee
Dark Vega
of
The Legends
Born: 7th January 2013
Mommy Brennan's LilyPad & MaineLee's Daddy Poquito
Breeders: Peter & Natasha Lee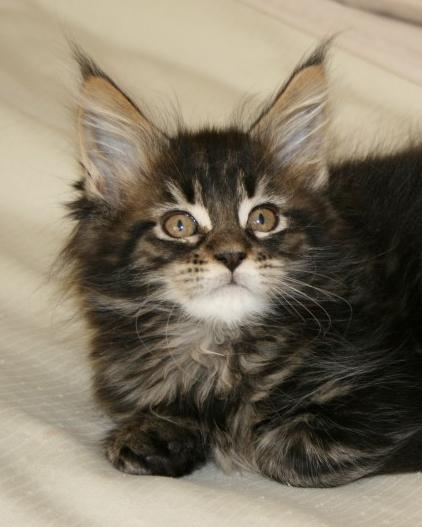 Photos taken by her breeder Peter Lee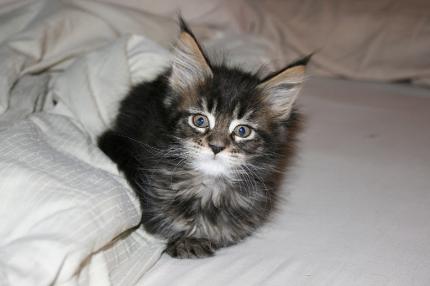 I would like to thank Peter & Natasha from the bottom of my heart for this little girl. Yet another priceless combo of the old and the new. Another 4 in one queen. Gunny, Courage and Sami.... all rolled into one dinamite package called "Lilypad" and completed by her daddy Poquito.
XX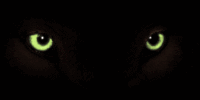 The Legends VIP Darcey
Born: 18th November 2012
Mommy GG & Daddy VIP
Breeders: Petra Smith & Charline Brennan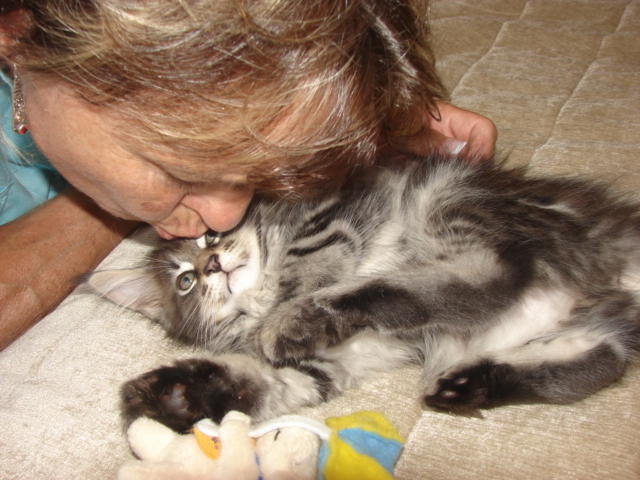 It was decided that Darcey will come live with her Granny's Gunny & Petra. Because her mother GG is now retired from breeding.
Thank you Charline for raising such a wonderful little girl
We promise to love her to death.
XX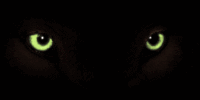 The Legends Rushini Junior
Born: 18th November 2012
Mommy Arusha & Daddy VIP
Breeder: Petra Smith & Petricia Oosthuizen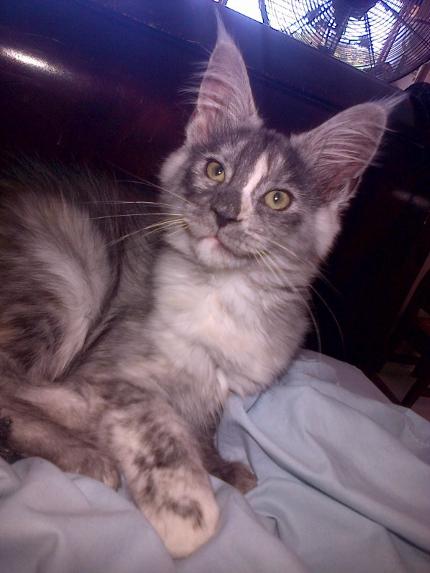 Photos by Petra Smith & Hanneke Bestbier
2012 & 2013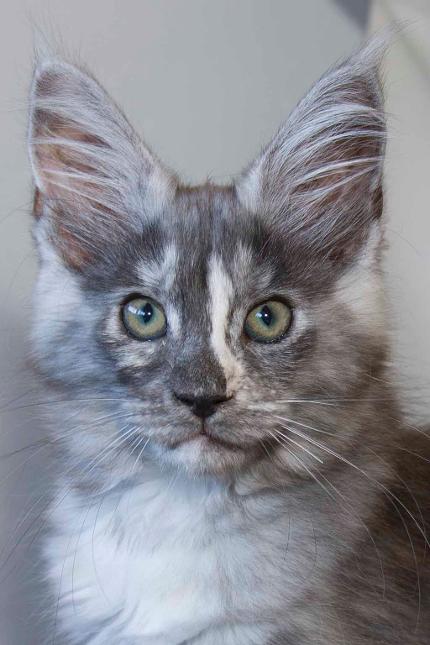 Baby Rushini is staying with us because her mother is now retired and I just could not bare the thought of not having more "Rosyntjie" babies.